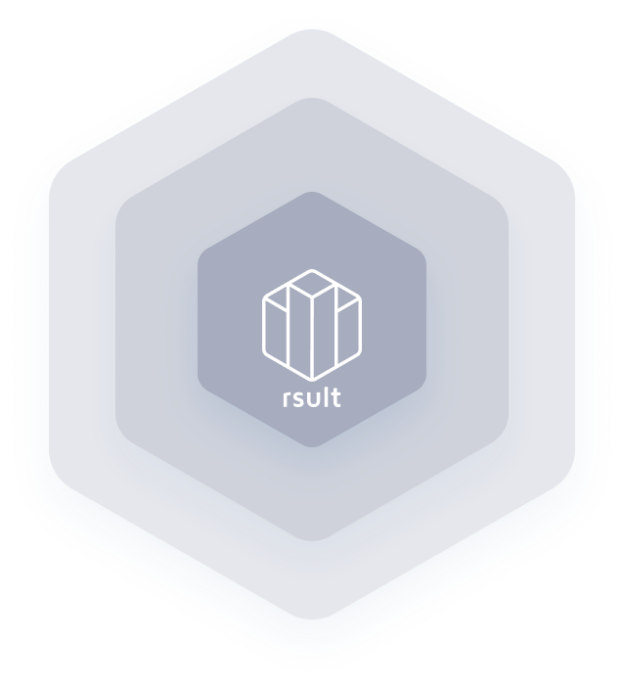 Slick store locators often integrate with geolocation and map services, such as Google Maps. Given the existing familiarity with these services, it is easy for potential visitors to quickly find your locations near them, plan a route and even get driving directions.
It is not uncommon for B2B sellers to operate small, retail-like operations from their warehouses. For a minimal investment, you can run a trade counter where local tradespeople and customers can engage with you, make purchases and otherwise develop a relationship with you and your business.
You can combine functionality with the ability to order online and pick up orders in person to really amplify its effects.
Store and Outlet
Locator