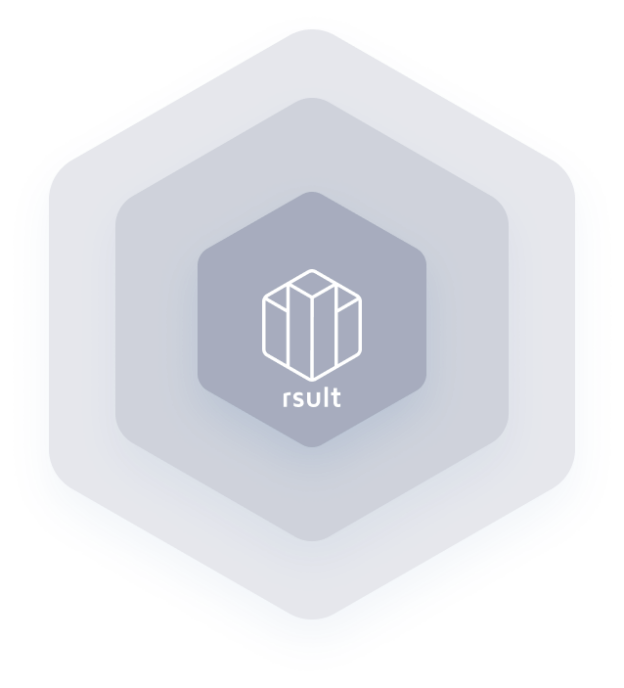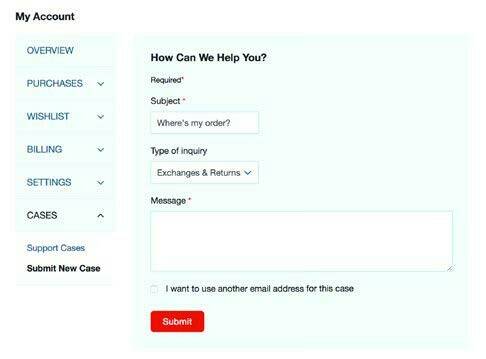 " Streamlining the account management features enables customers to be more efficient and allows them to get on with their business."
Viewing and creating support cases
Viewing invoices and paying them.
Viewing outstanding and available balances, deposits and credit memos.
There are features that are important to online B2B customers
In the vein of self-service functionality, consider what else can be automated to help your buyers.
Powerful account management features have long been made available to B2C shoppers and include things like an address book and order history...
Account
Self-Management