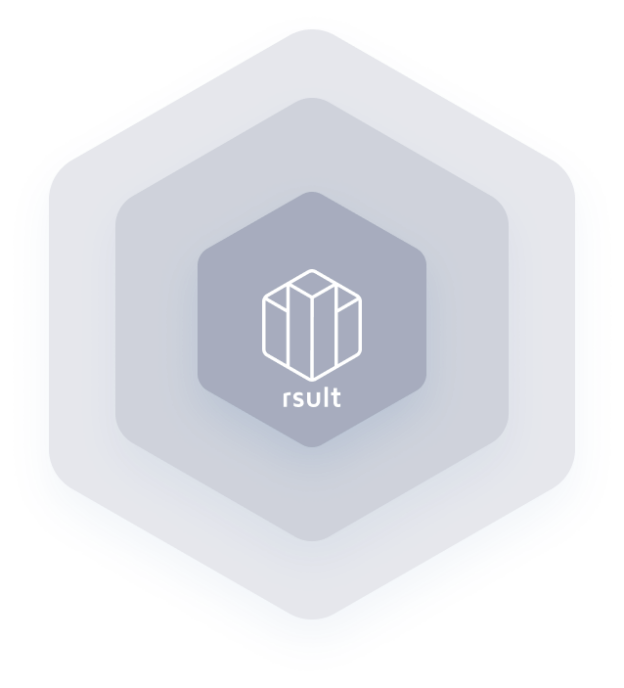 Rather than offering the discounts as line items at checkout (e.g. as promotions), you could instead offer those items at a lower price only for customers in a specific group, which are reflected on product detail and list pages.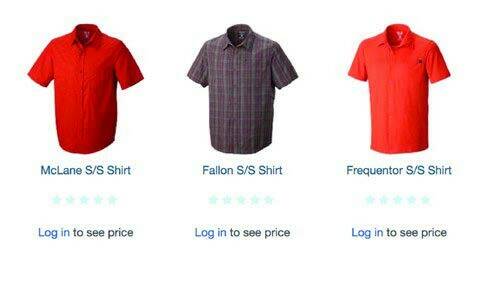 " In some ways, this is a mid-point between full restriction and full access. You could recognize, for example, that anonymous users can be a useful driver of business, but you don't want your prices visible to competitors or indexed by search engines."
Like site restriction, you can choose not to expose the prices of your items on your web store unless a buyer is logged in and approved.
A second consideration is user-specific pricing. Depending on the buyer, you may offer different levels of discounts.
Acces-Restricted and User-Specific Pricing