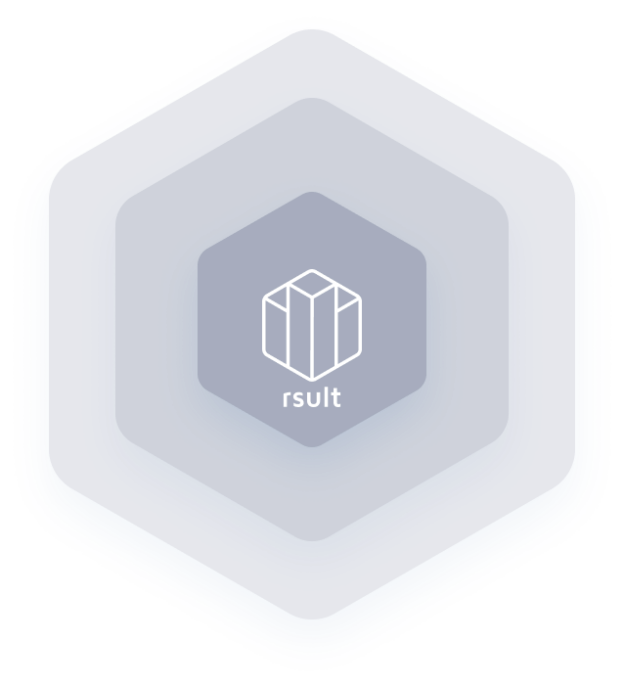 One is a time-wasting inconvenience, the other is a logistical pain—but with multiple ship-to, your buyers never have to suffer.
Using multiple ship-to is another way to remove friction from placing an order: If an entire order can only be sent to one place, then the buyer either has to manually split the order up into two, three or more separate orders, or accept delivery at one place and then distribute it themselves.
Just like your business, your buyers' organizations may operate from multiple locations; their office may not co-locate with their warehouse, for example.
This functionality is often called multiple ship-to and allows an order to be split so that constituent items can be ordered at once but shipped to multiple locations.
Multiple
Shipping Addresses