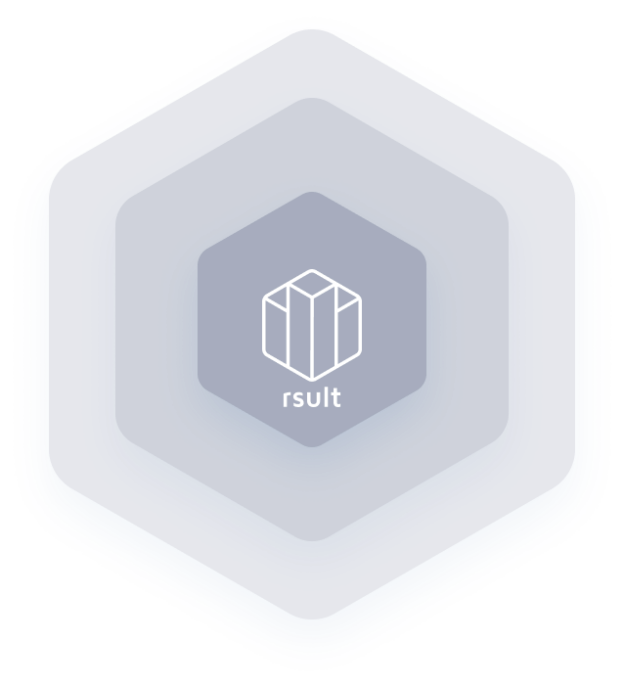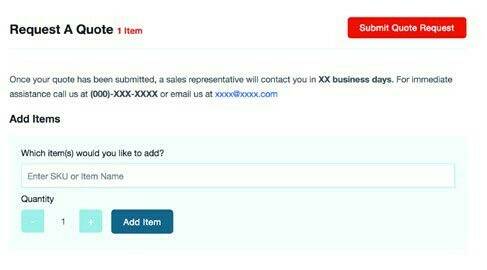 " Communicating with sales reps can be reassuring and useful to both buyer and seller, but for many transactions, it can be slow and inefficient. Self-service can solve that issue."
You must consider these features
Can the quote be converted to an online order once it ha been approved?
Can they track the status of their quotes?
Can the buyer build up their list of items via standard product detail pages and "quick add" forms specifying UPCs or barcodes?
When you provide the ability to self-quote
One of the biggest benefits of ecommerce is convenience. Shoppers can browse and place orders at any time of the day, without needing to involve staff members.
B2B organizations need to harness this in a way that is appropriate to them, which means not only offering the same no-rep ordering process, but also a no-rep quoting service.
Self-Service
Quotes