Multiple Shipping Addresses
Acces-Restricted Pricing and User-Specific Pricing
Here are 7 features that transform your B2B customers' buying experience.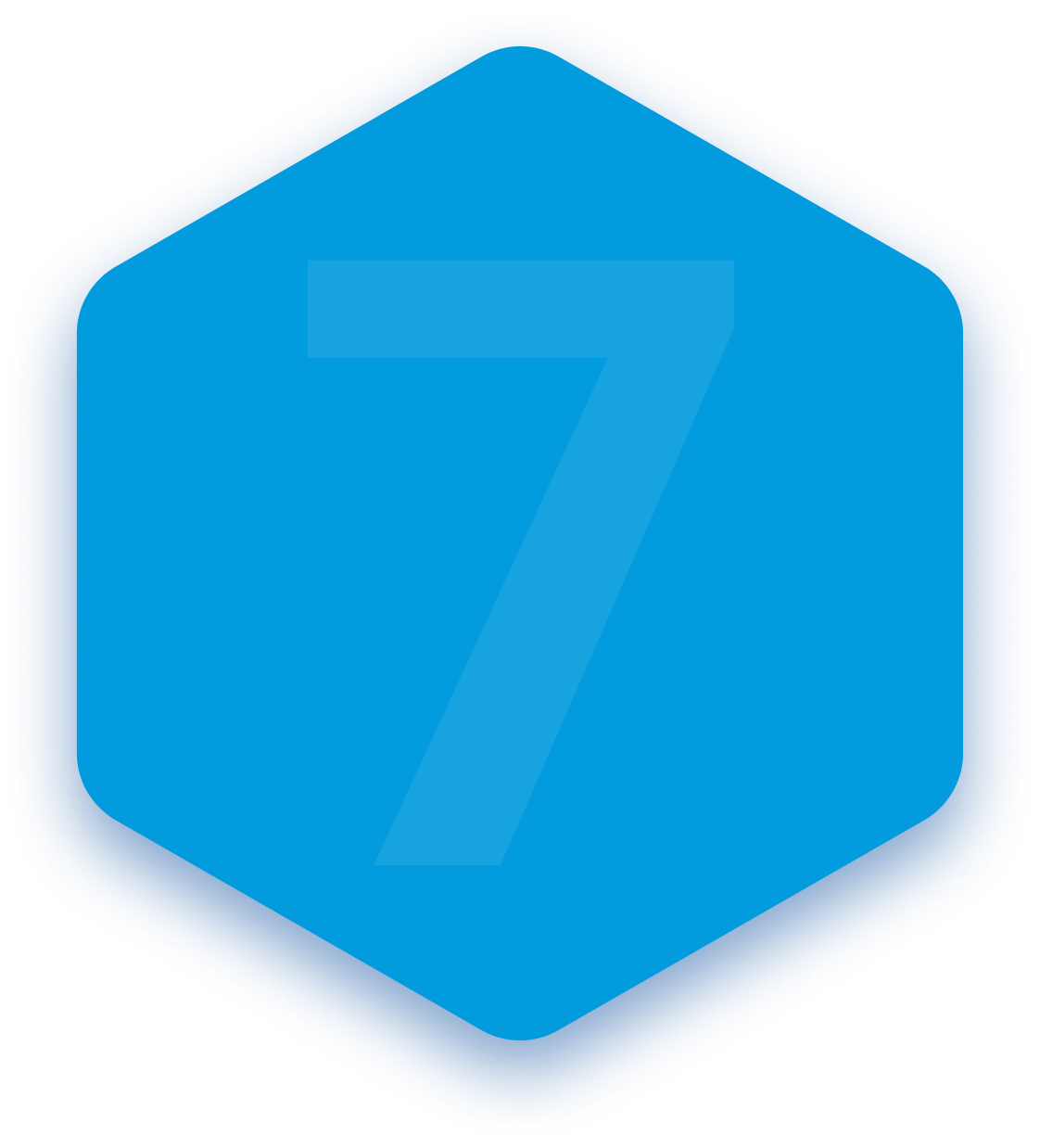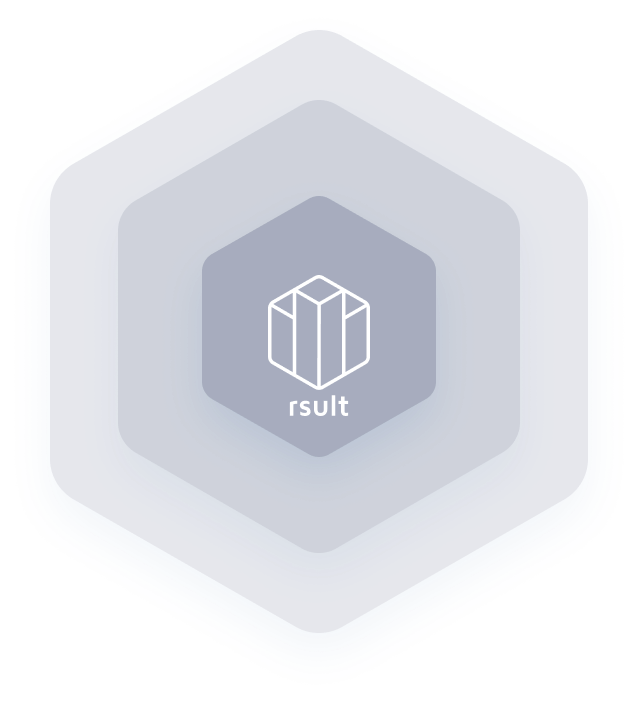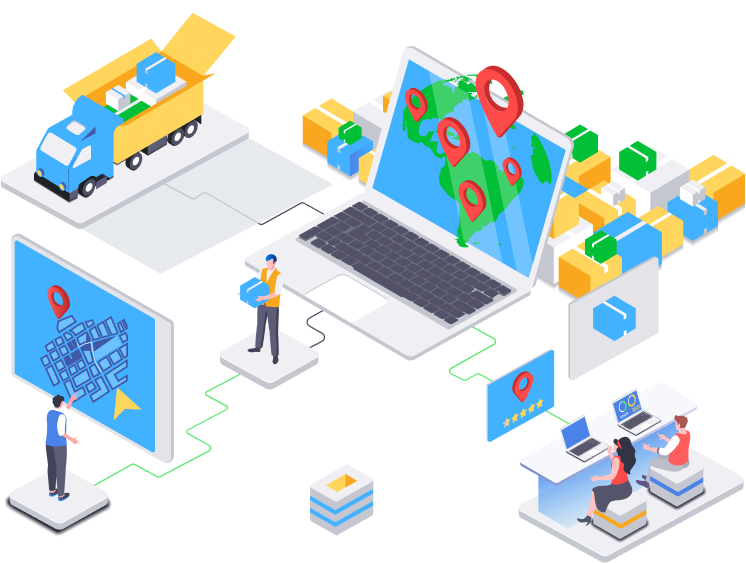 Operating a B2B web store requires more than just replicating the shopping ease of a B2C site.
It also means providing online capabilities that solve the unique challenges the online B2B world faces.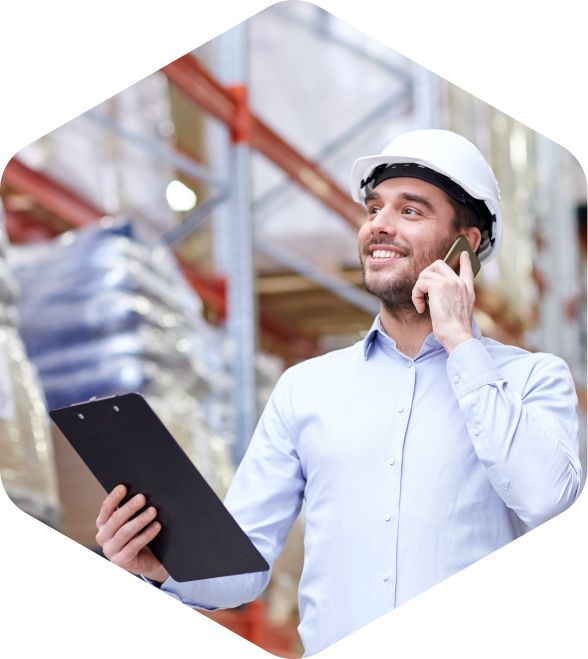 7 B2B
Ecommerce
Features That Win Over Buyers
There are a number of features that translate well from B2C to B2B and while you should embrace them, you should always be on the lookout for the specific problems your B2B buyers face. If you can solve those problems, you will truly differentiate yourself in the marketplace.
To succeed in today's market requires growing the online channel to meet B2B buyers' complex requirements and rising expectations.
Conclusion