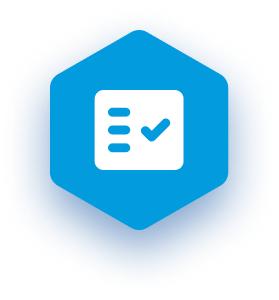 Streamline the pitch-to-invoice process and improve estimates.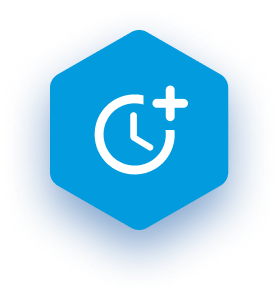 Seamlessly collect time and expense, optimize performance and deliver client reports.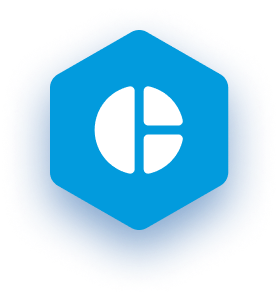 Manage purchase orders, budget for campaigns and reconcile insertion orders.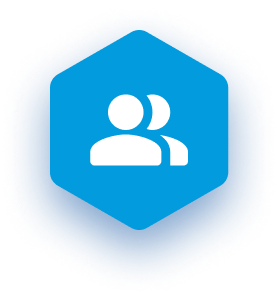 Collaborate across projects, improve profitability and track progress in real time.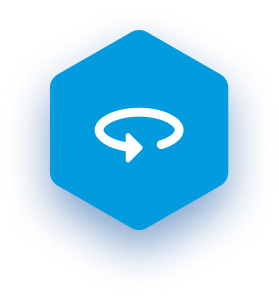 From reporting and analytics to insight and decision-making, gain a more complete, real-time picture of your business.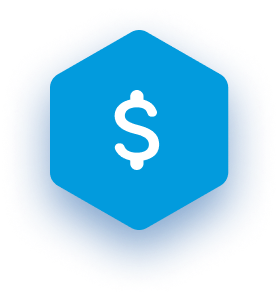 Improve billing accuracy and quickly move from invoice to cash to free cash flow.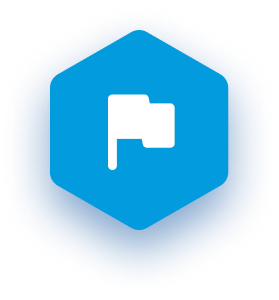 Expand your business globally and focus your resources on growth and innovation, not managing IT complexity.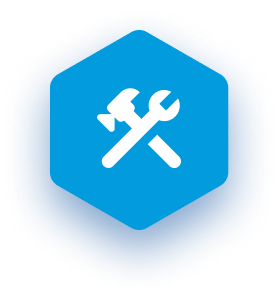 Get the right skills on the right assignments while optimizing resources.
Unlock the Full Potential of
Your Digital Agency
Benefitted
From NetSuite?
How Other Digital Agencies Have
Read further
Go back
Maintain a Creative Culture
How Your Digital Agency can thrive from a Powerful Cloud-Based ERP