"The big gain is we're improving overall company results with NetSuite because we can take a more strategic approach to the business, instead of just data capture and processing."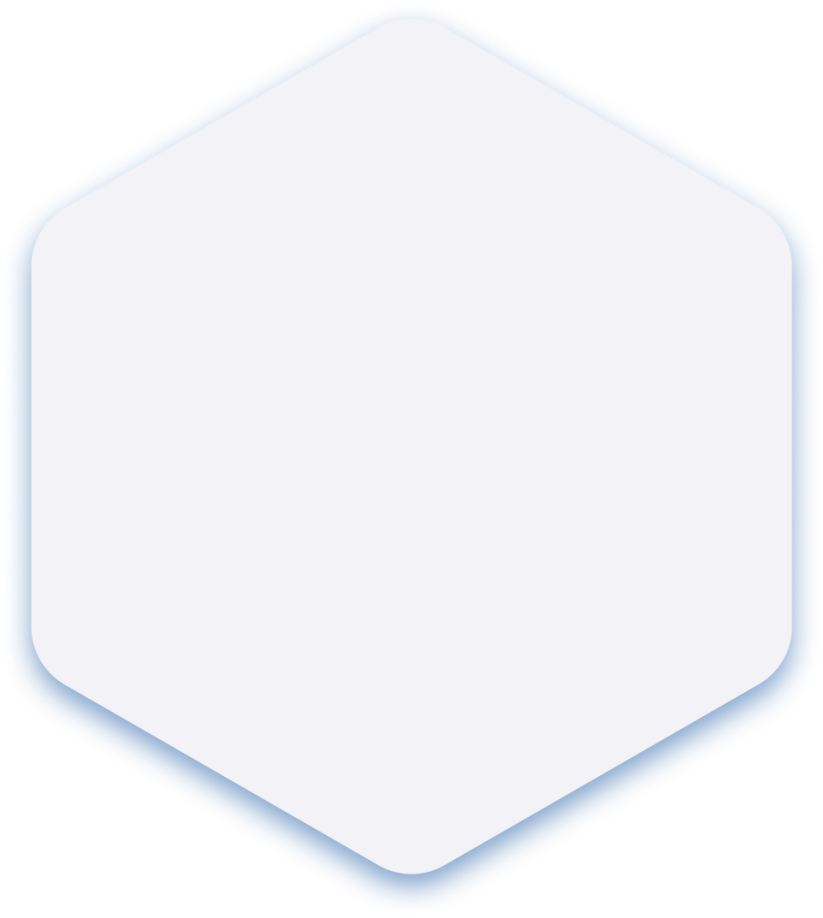 for DWA to streamline global financial consolidation across seven subsidiaries while enabling transactions in the currencies of more than a dozen countries. Live in August 2014, NetSuite OneWorld puts real-time data at the fingertips of decision makers and improves transparency and data consistency across the global business with a single system of record.
NetSuite OneWorld was the ideal solution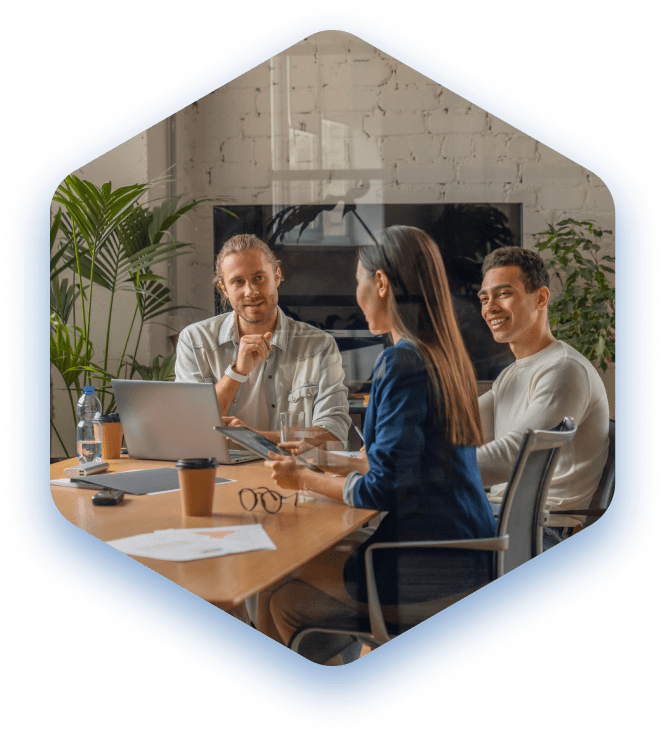 Go back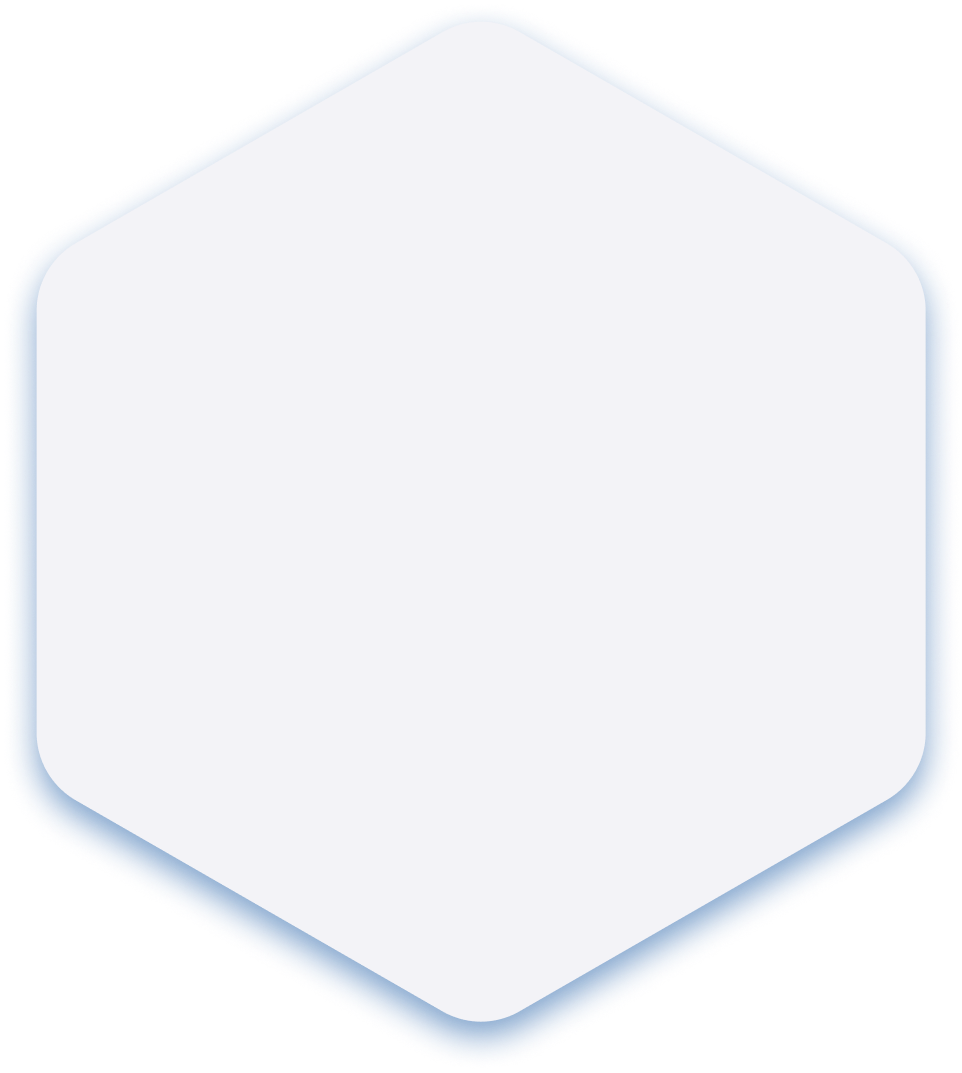 DWA Media gains agility in the highly competitive technology advertising market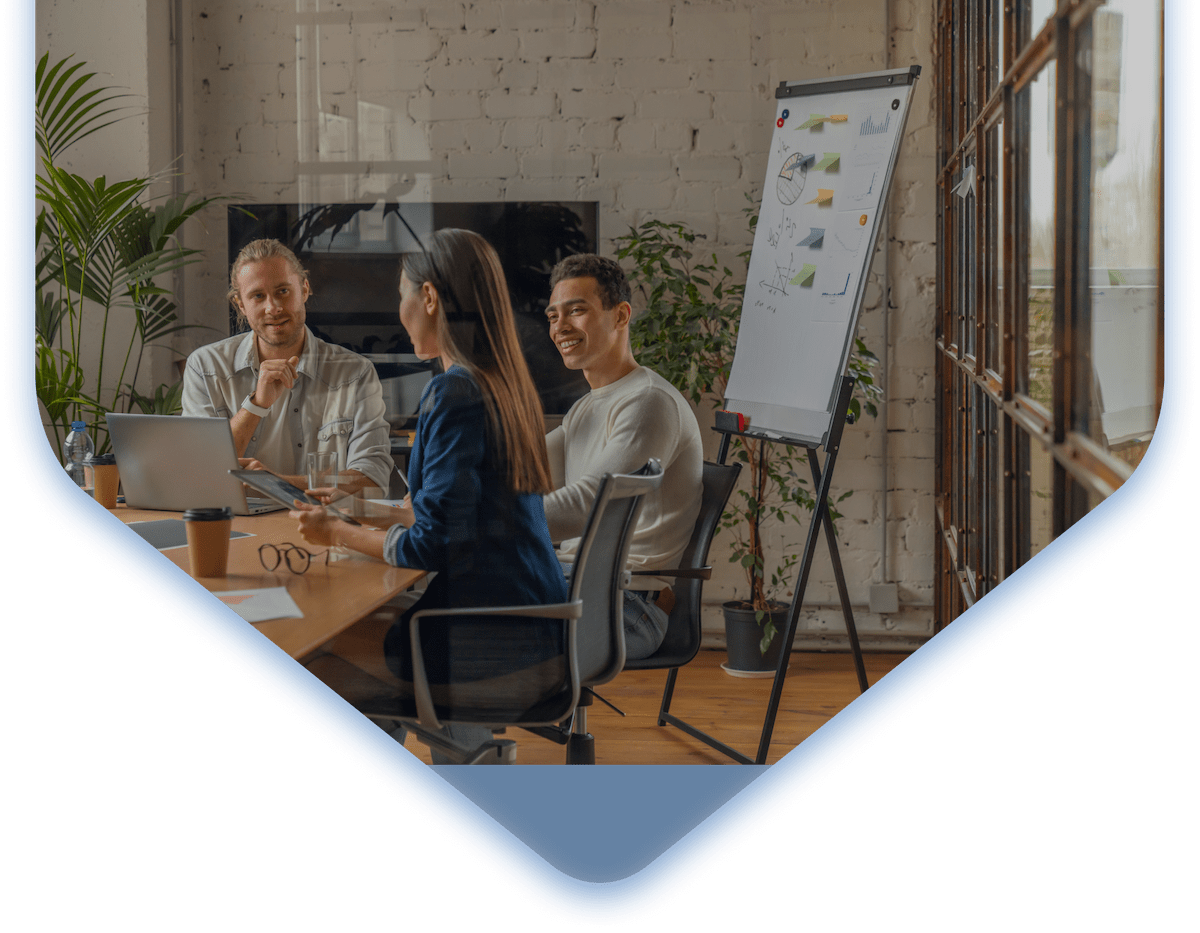 DWA is an advertising agency that delivers data-driven media and marketing services to many of the world's leading technology companies.