"NetSuite OneWorld runs everything at Amobee—order- to-cash, procure-to-pay, our entire financials, consolidation, and financial planning—all on a single unified cloud instance. We knew we couldn't achieve our plans of growing to 1,000 employees in 30 locations and becoming a multi-billion- dollar company by running on Microsoft Dynamics AX and disparate systems."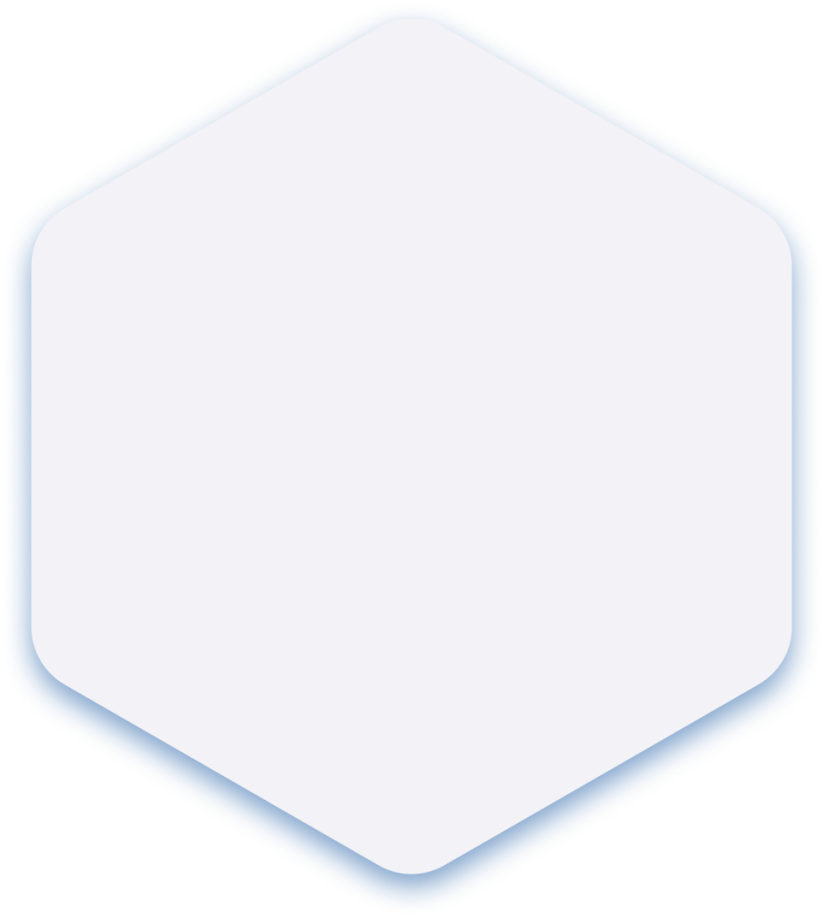 Amobee transacts business in over a dozen currencies. It went live with a single global instance of NetSuite OneWorld for its APAC, EMEA and North America regions. Amobee chose NetSuite OneWorld over a combination of SAP Business All-in-One and Mediaspectrum because it needed a single, unified global cloud-based business management suite, which could support its growth. Amobee also wanted to work with a company with cloud DNA experience in the advertising vertical.
With the help of NetSuite,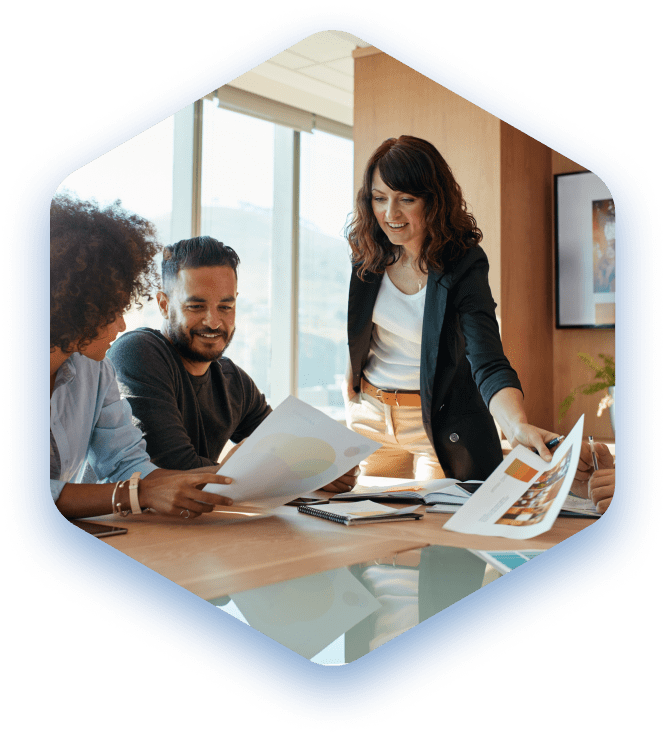 Go back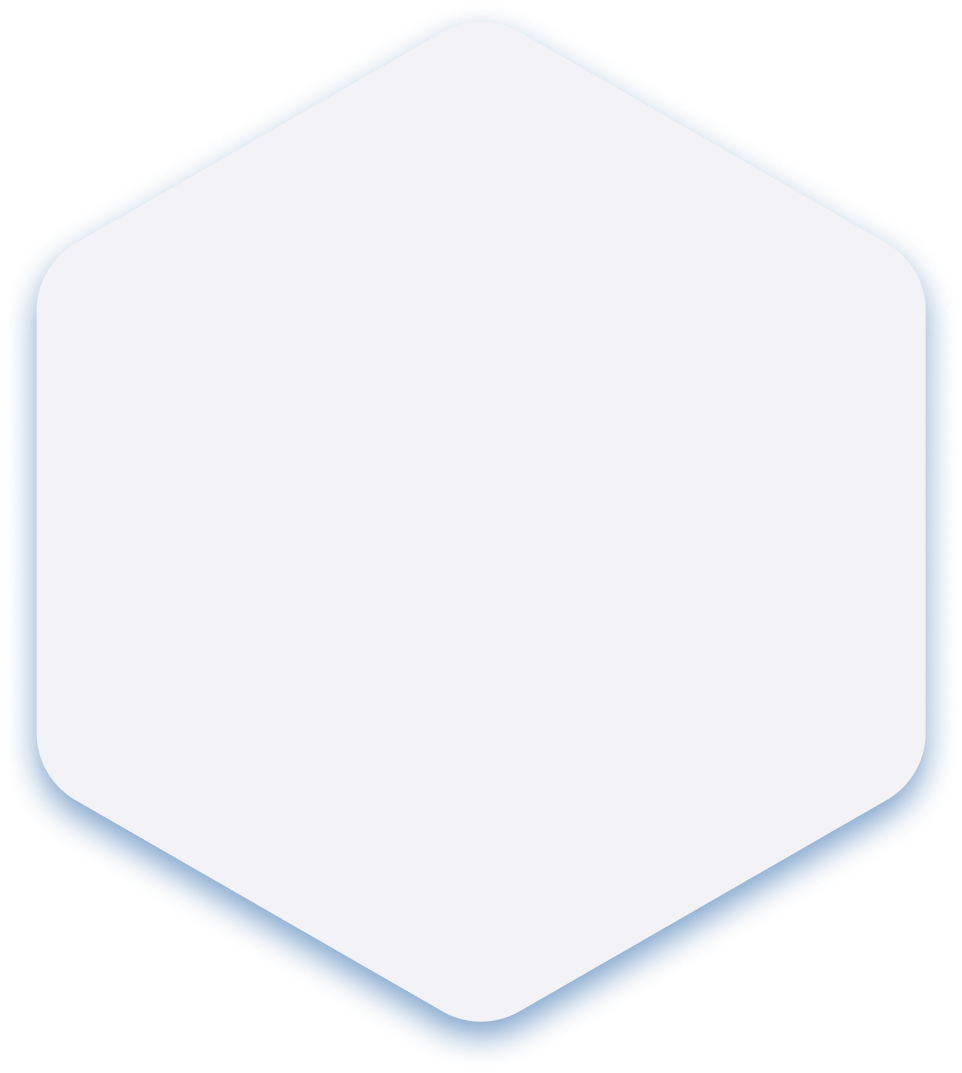 Amobee gains complete business visibility and flexibility to support rapid growth with NetSuite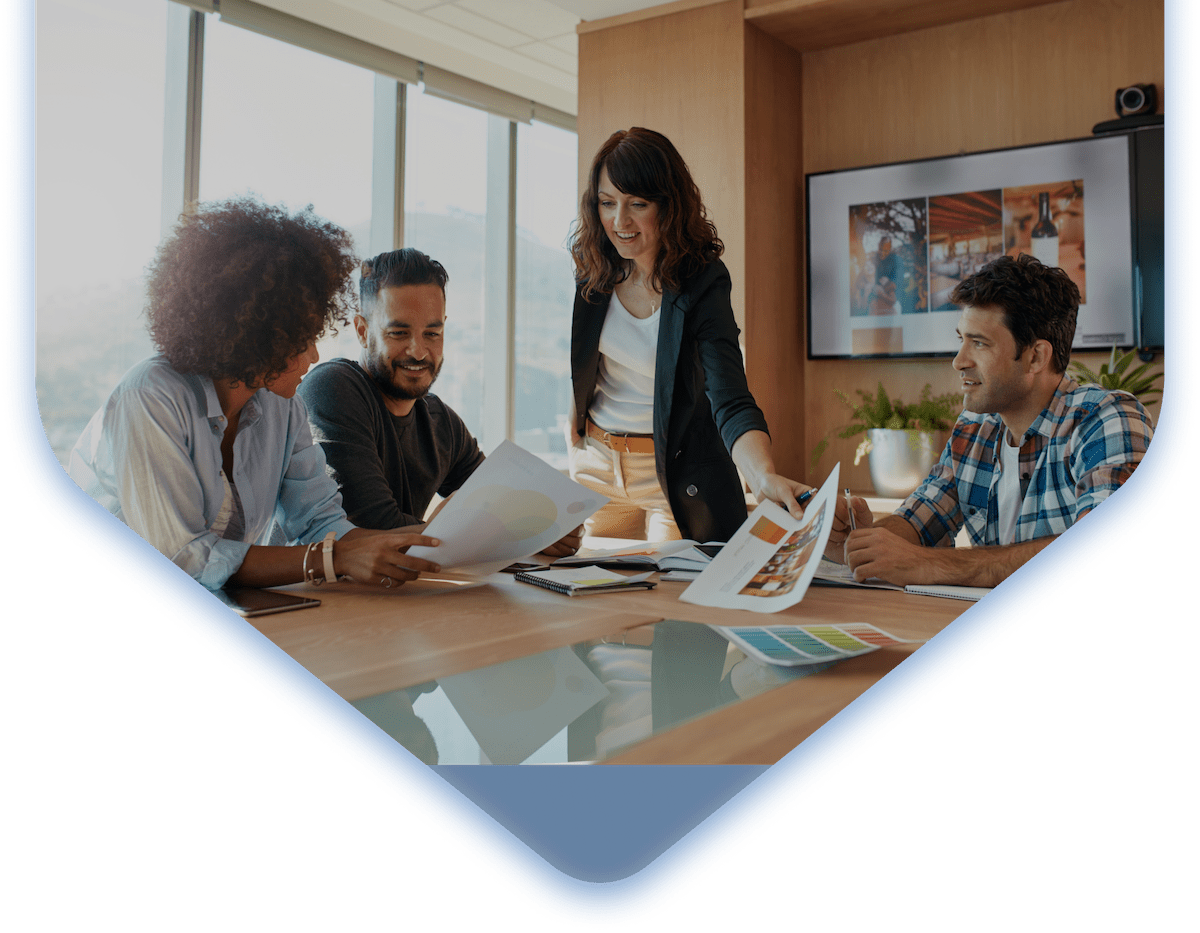 Amobee offers marketers, agencies, publishers and operators an innovative digital marketing technology platform and solution.