"We were flying blind, and now with NetSuite we have increased accountability across all departments and can make sure everyone is on the same page. NetSuite has allowed us to grow and evolve and stay on top of our industry. We wouldn't be where we are today without the comfort and features NetSuite has provided over the last six years."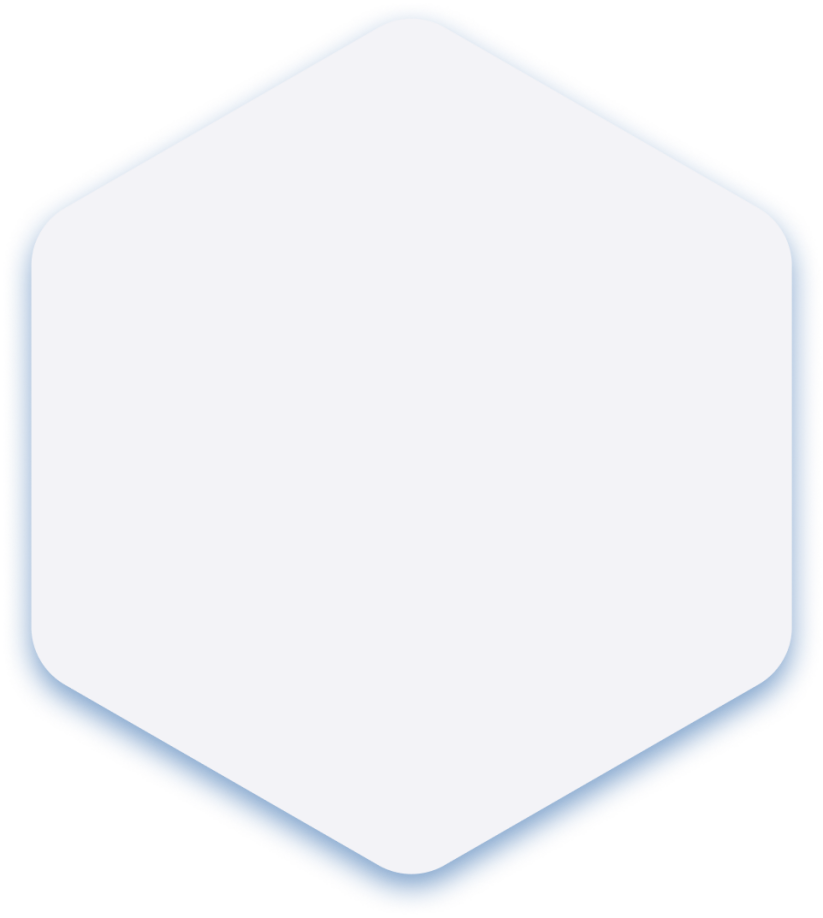 Adtegrity has gained visibility and efficiency that's contributed to a 2x increase in revenue while the workforce has doubled. Integration between NetSuite and its proprietary ad engine improves the effectiveness of the placement of 20 billion+ online, mobile and video ads per month on Google DoubleClick, Yahoo Right Media and AppNexus. Monthly invoicing that used to take three to five days with the previous system is now accomplished in five minutes with NetSuite.
Since upgrading to NetSuite,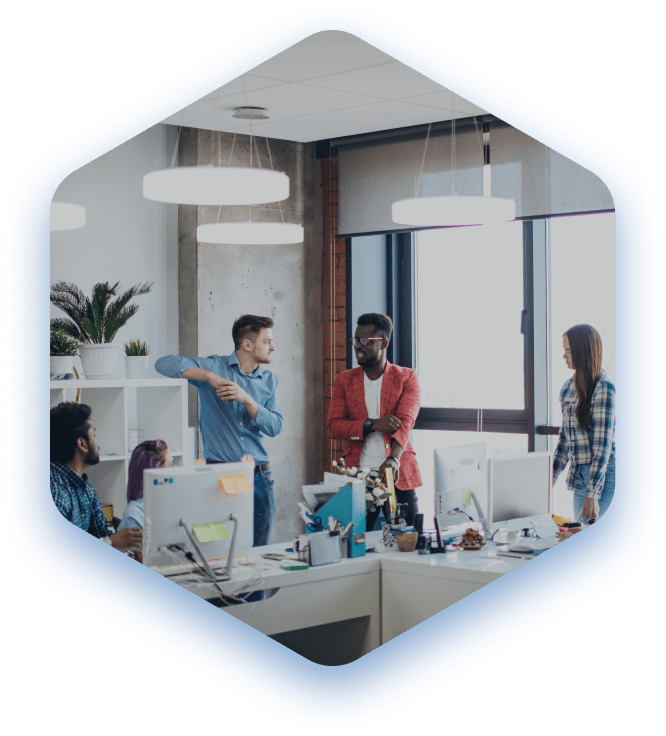 Go back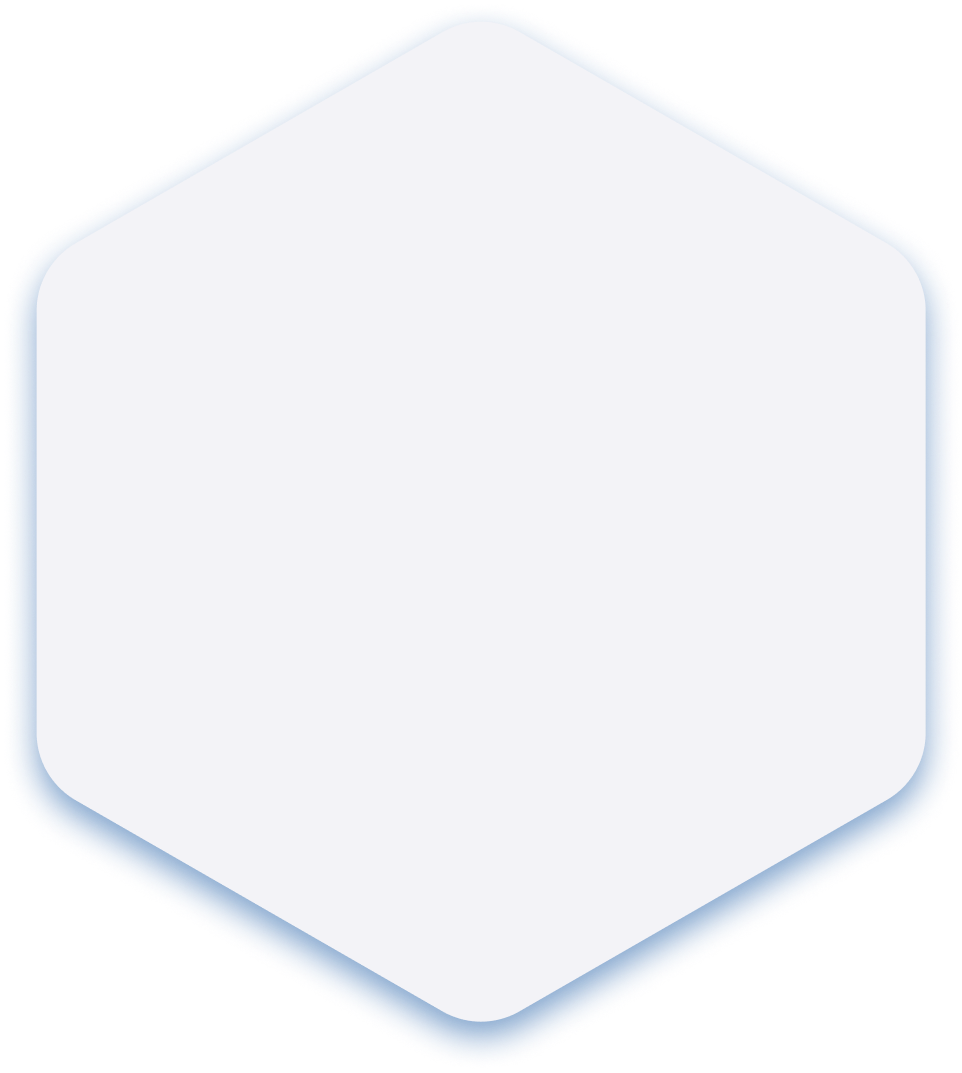 Adtegrity fuels digital advertising growth and efficiency with NetSuite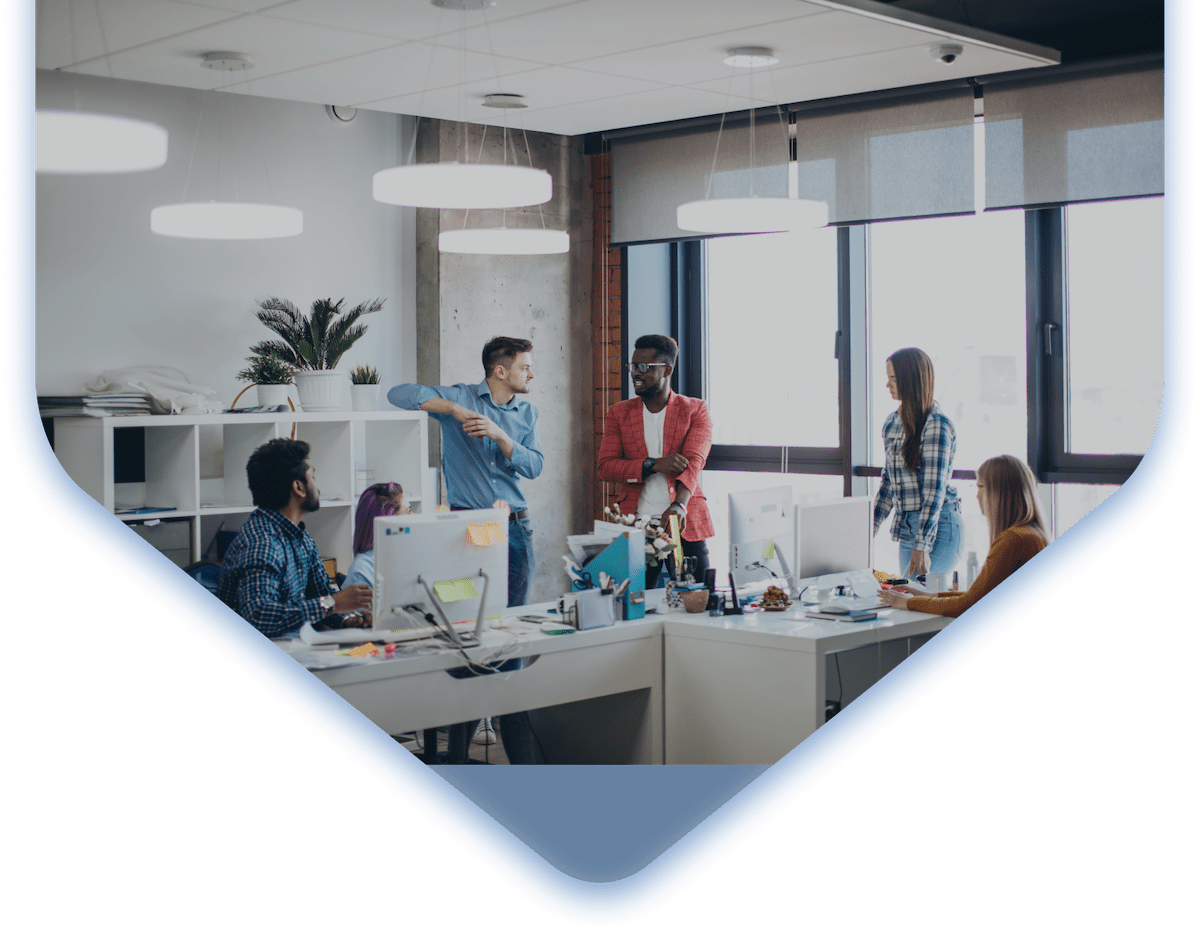 Adtegrity provides digitally managed advertising with best-in-class technology, personality, and a competitive spirit to form a unique digital solutions provider.