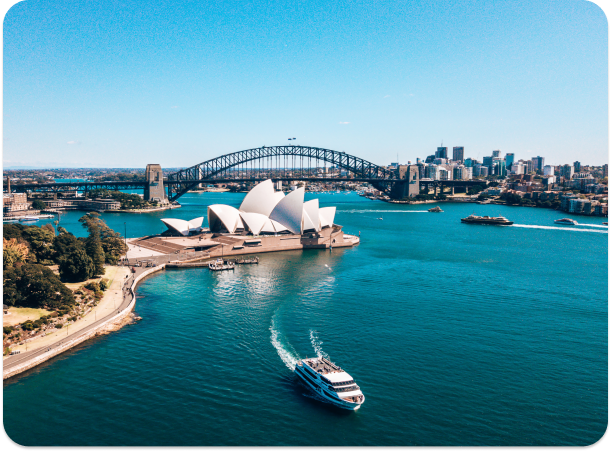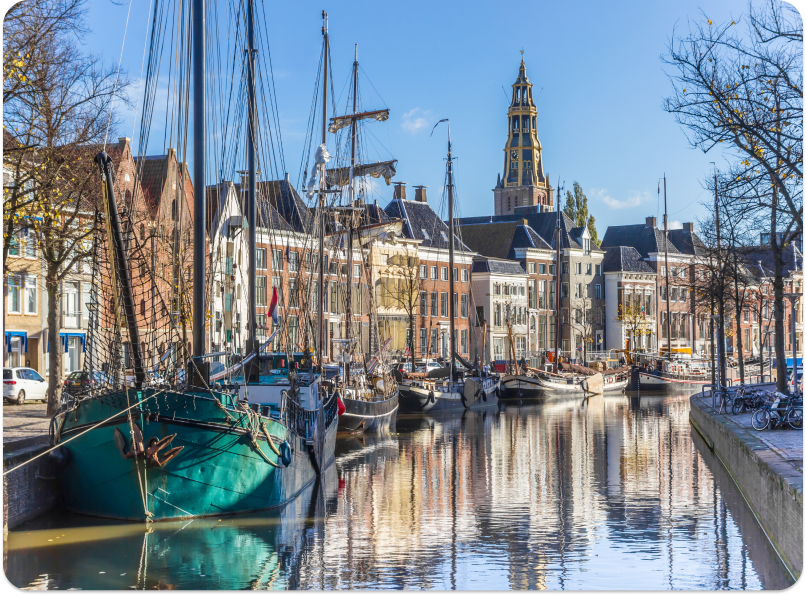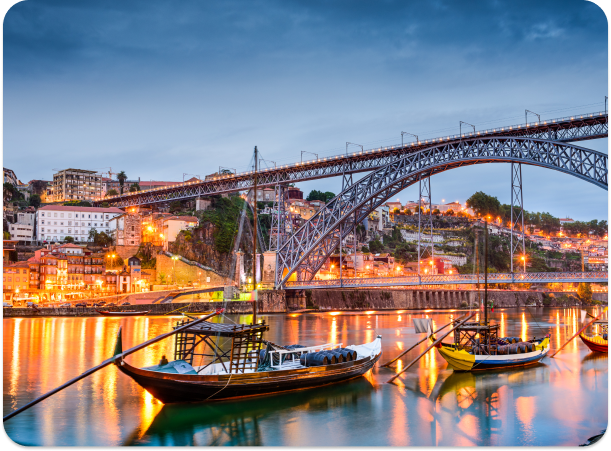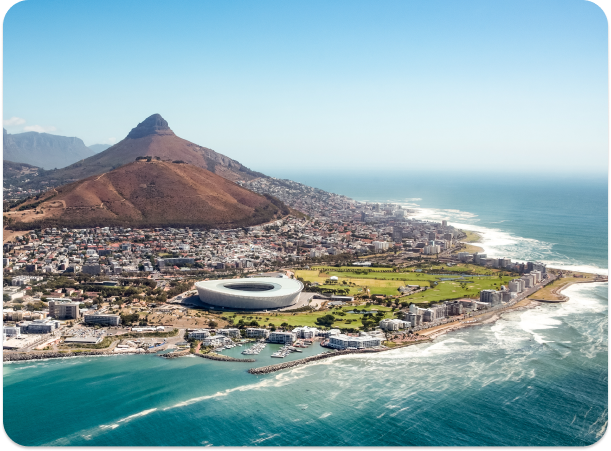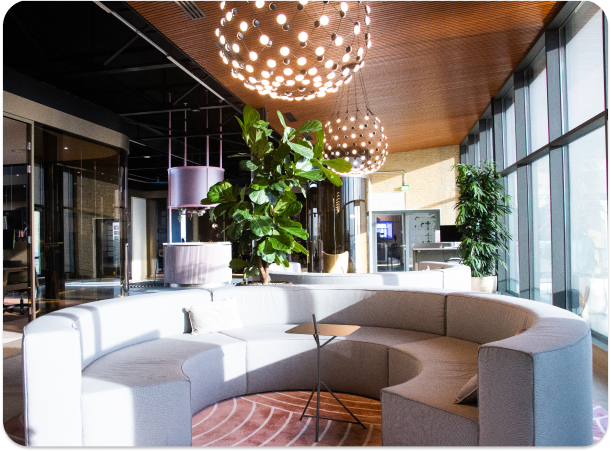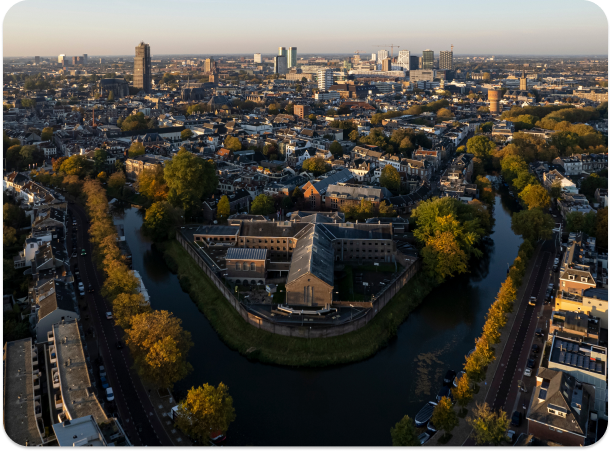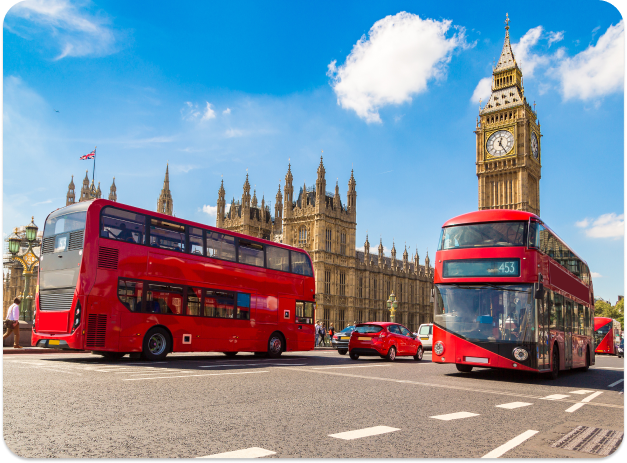 We are a tech-loving, problem-solving, people helping company that values long-term relationships. We are re-imagining the way that companies manage their business. We do this by helping our clients to digitize and optimize their financial and operational processes.
So, we all can grow.
M I S S I O N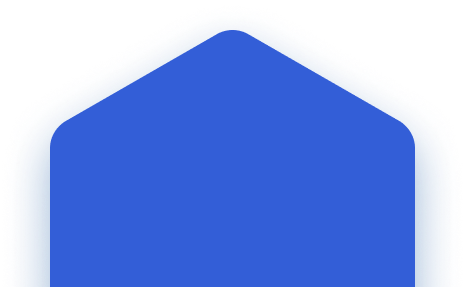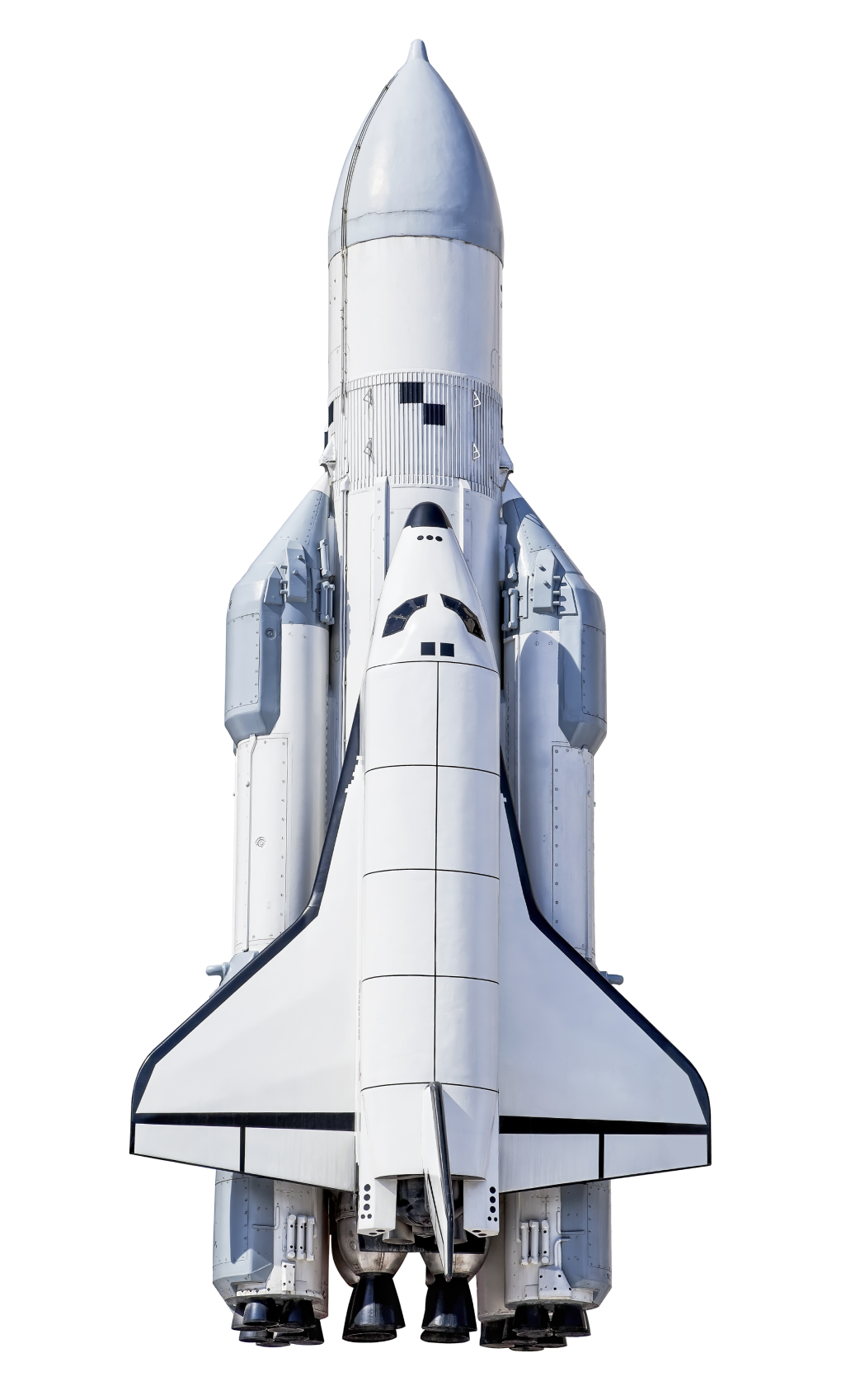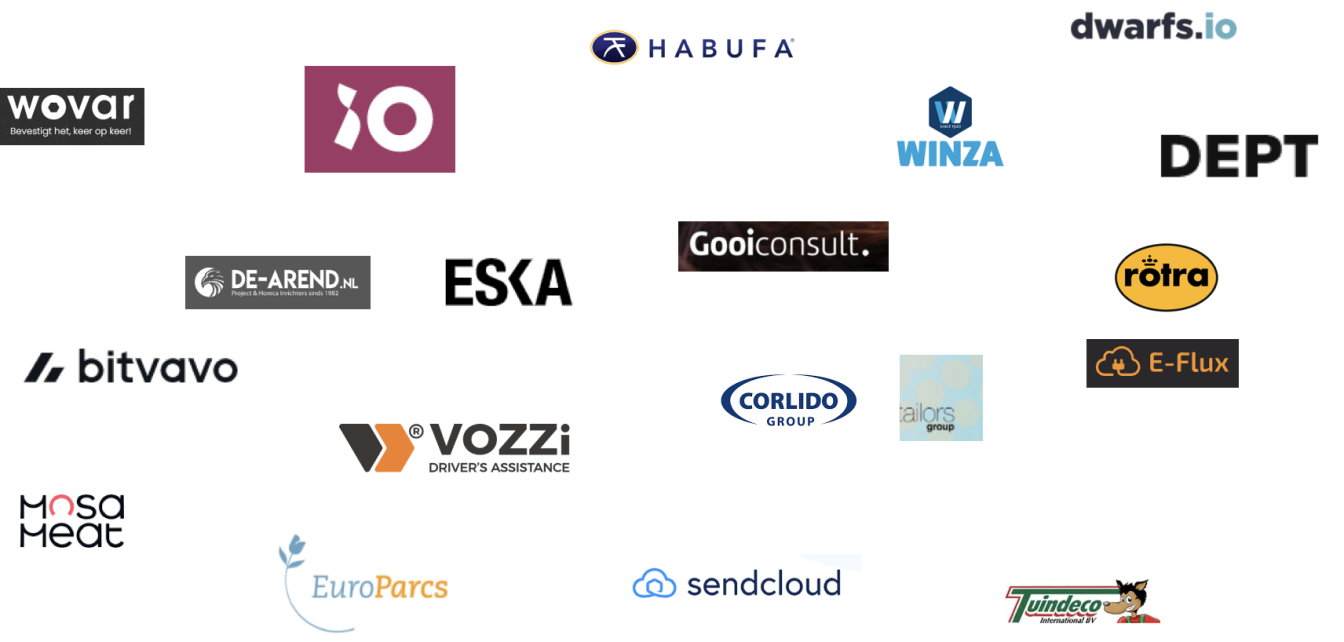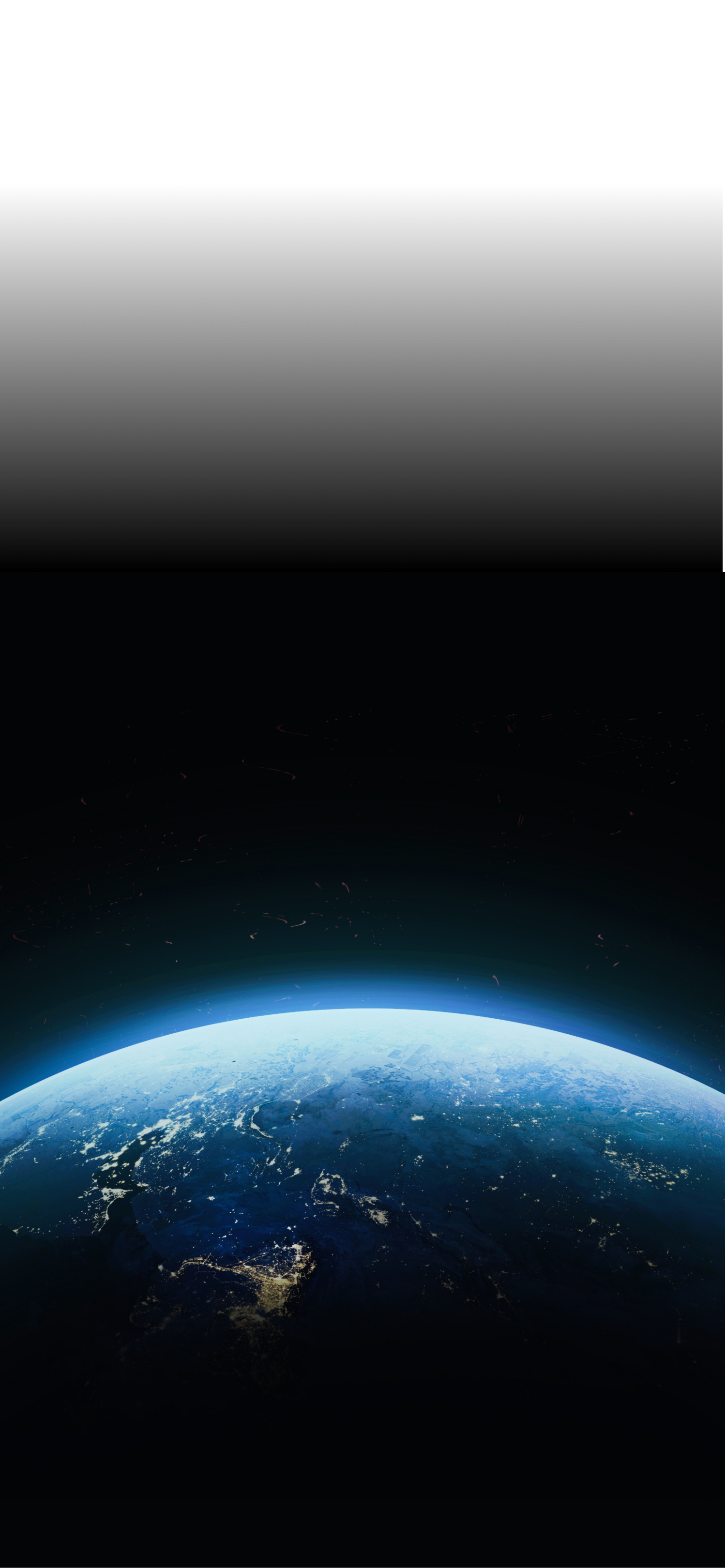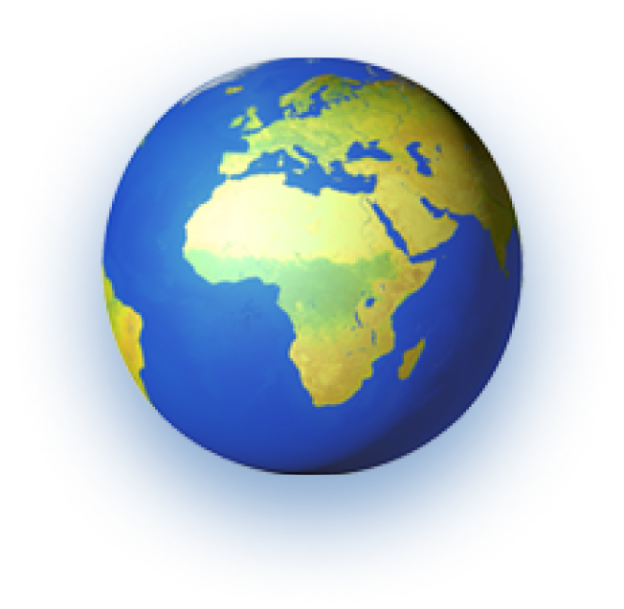 Netherlands, United Kingdom,
South Africa, Australia, Ireland
and Czech Republic
Work all
over the Globe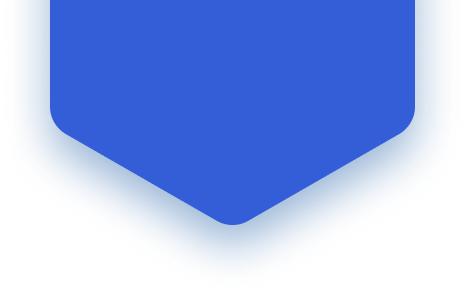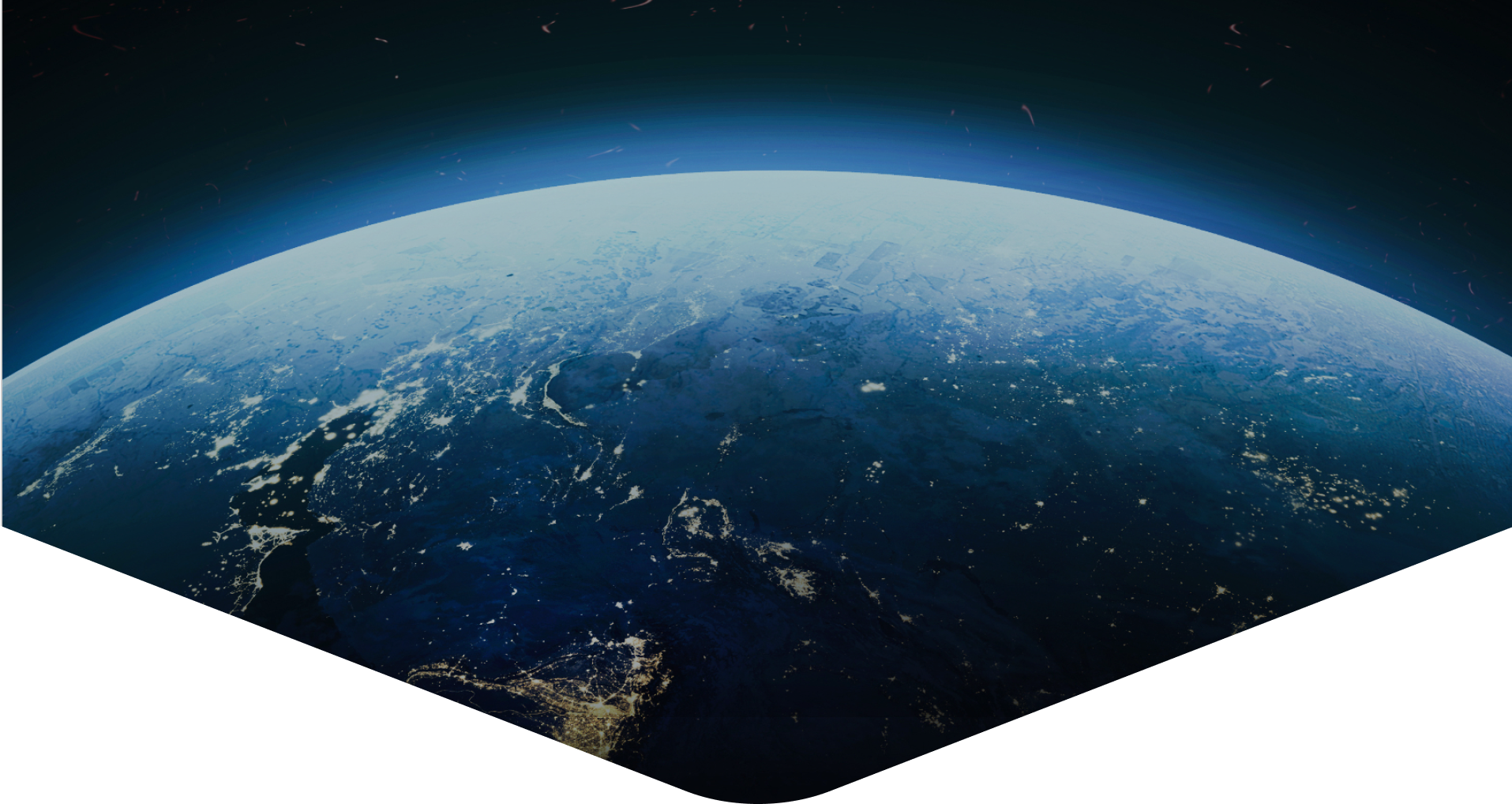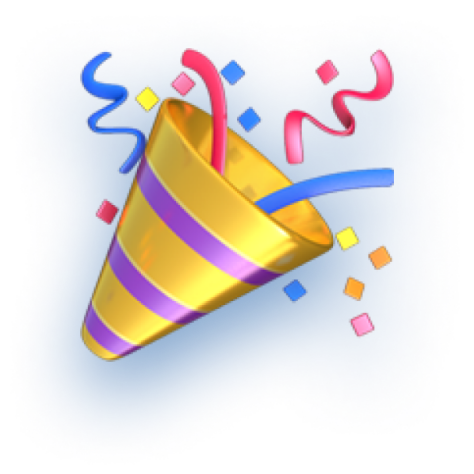 We have offices in places like London, Eindhoven, Utrecht, Porto, Groningen, and more. We enable our people to work a week or two at these places if they want to. With more places to come, a great experience!