Human Resources Consultant
Sales Director UK & Ireland
Head of Professional Services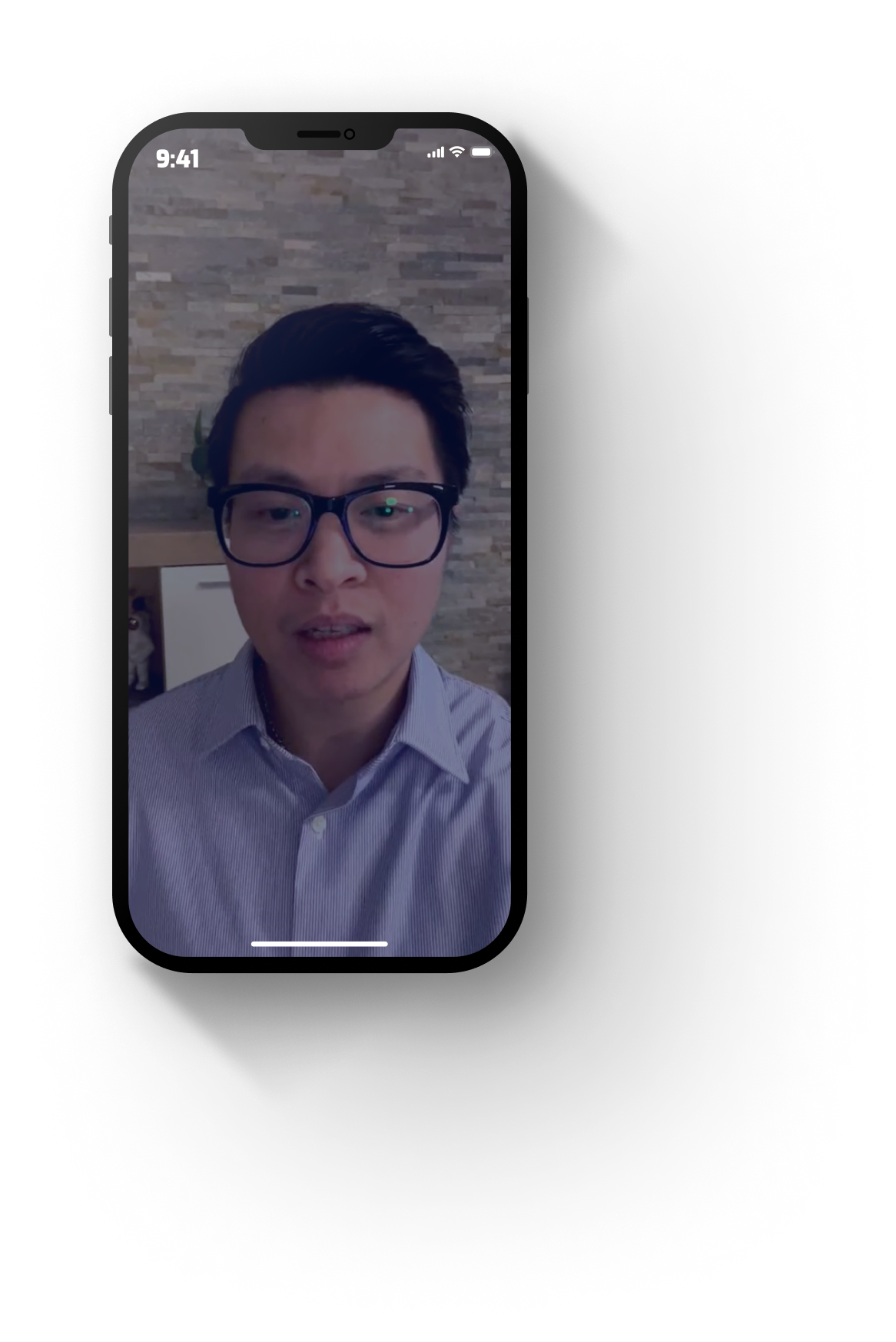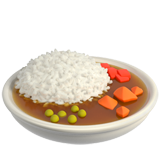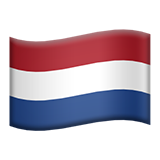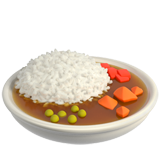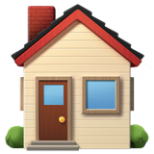 Do you agree
with Dath Dinh?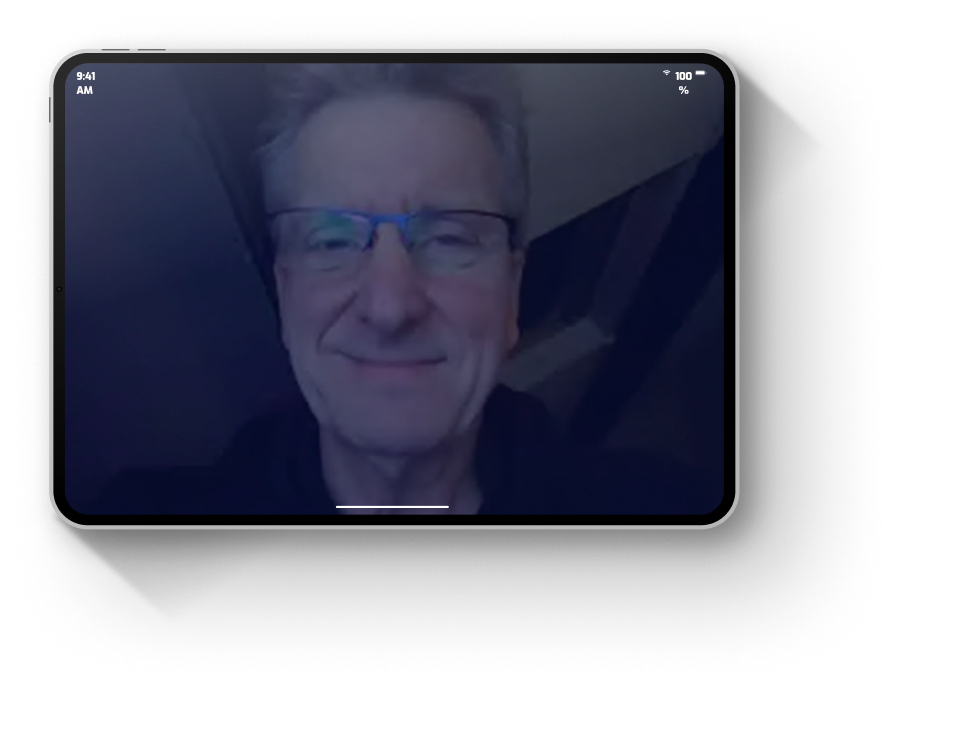 Mike Says
Hi!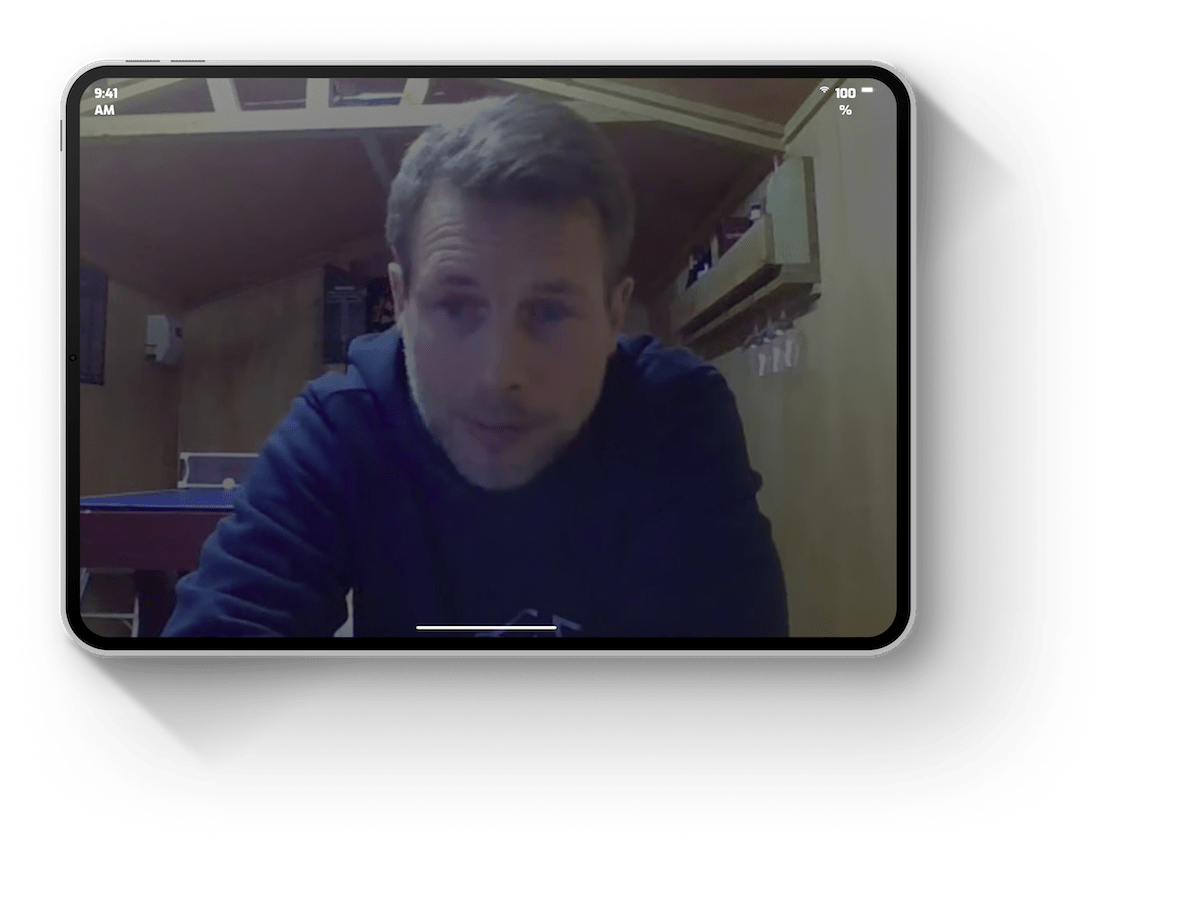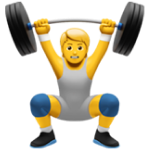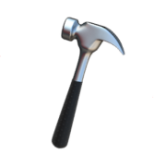 We are a tech-loving, problem-solving, people helping company that values long-term relationships. We are re-imagining the way that companies manage their business. We do this by helping our clients to digitize and optimize their financial and operational processes.
So, we all can grow.
M I S S I O N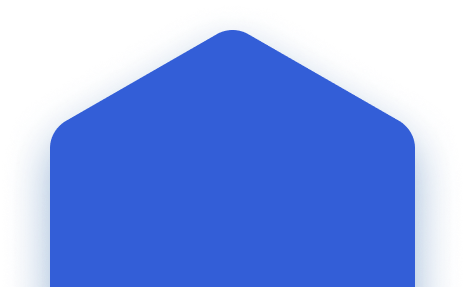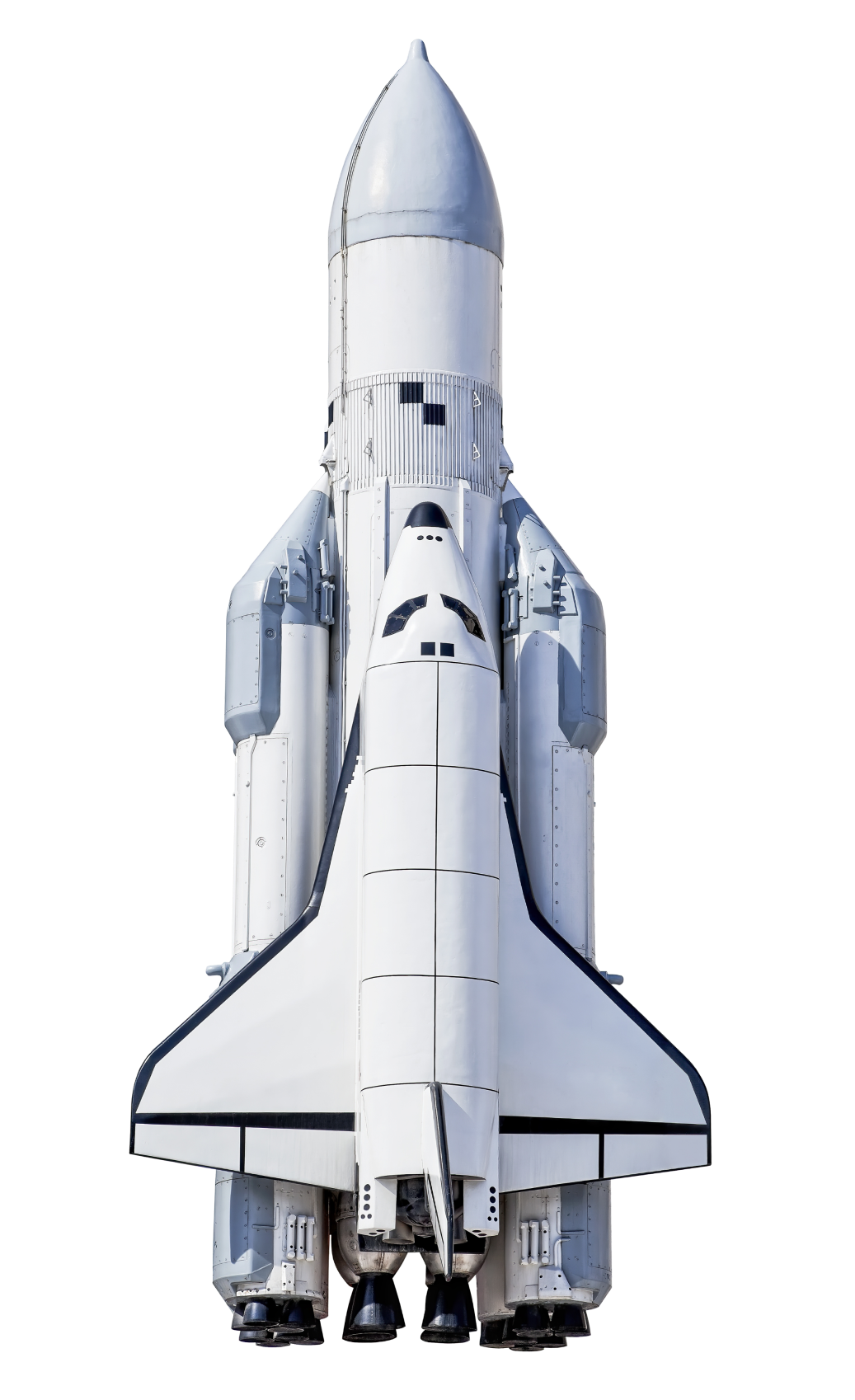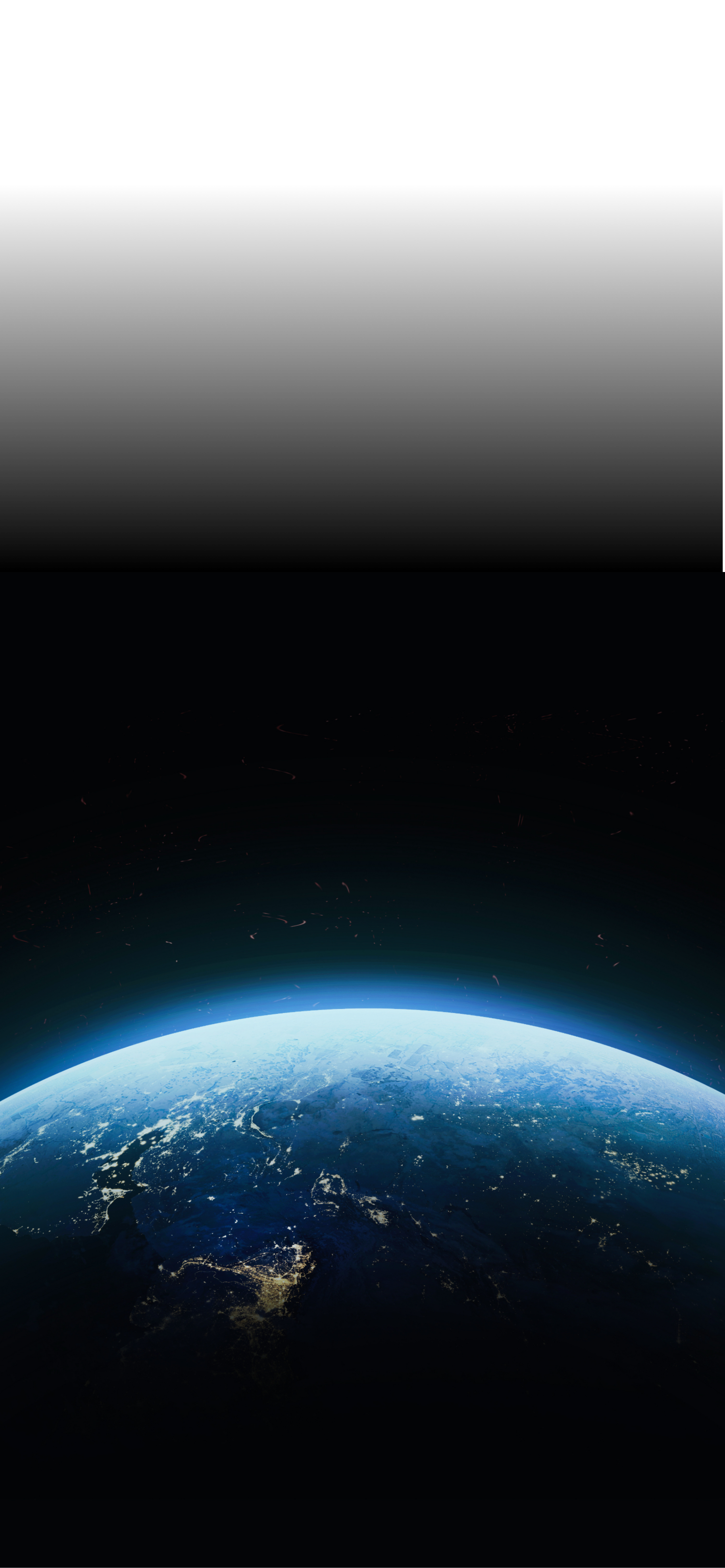 Who they are and what
they have to say
Meet your
Colleagues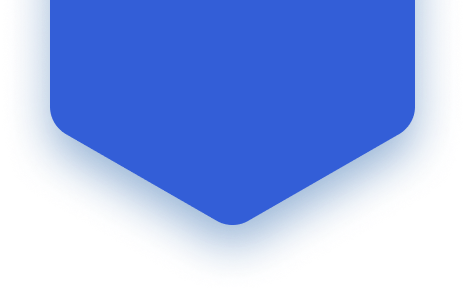 Some Colleagues introducing themselves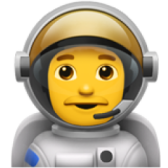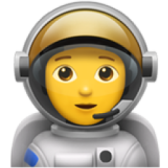 With more than 75 top experts and fast-growing, we are a strong, reliable team.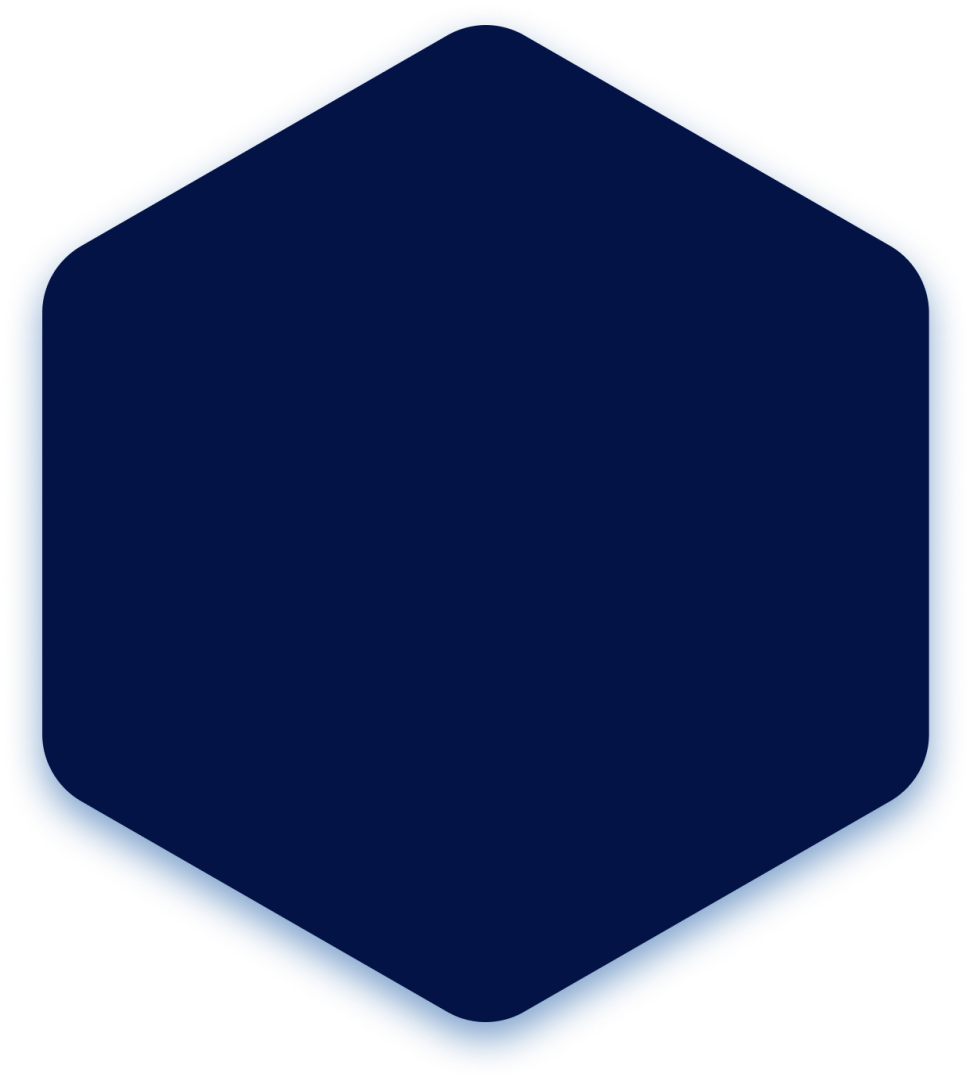 Check out all our Team Members