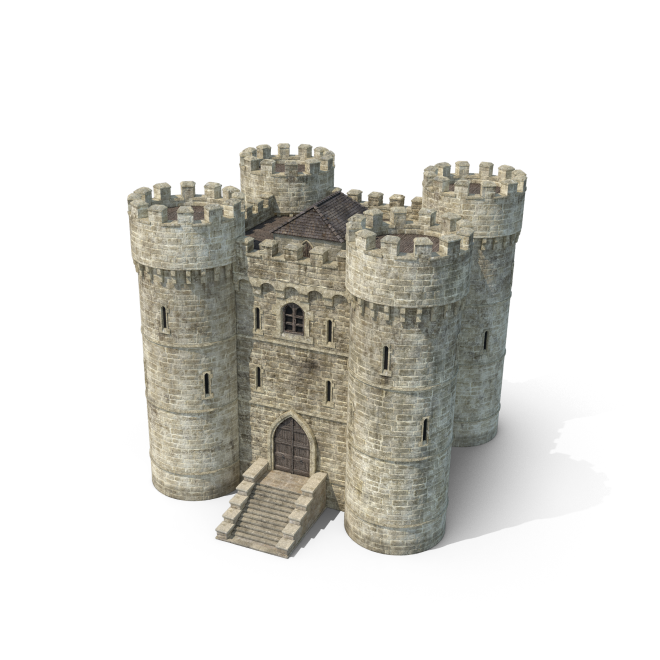 The Czech Republic has the most castles in Europe.
There are over 2000 castles and chateaux in the Czech Republic, more than in any other country in Europe. Some of the most famous ones are the Hluboká Castle, Orlík Castle, Lednice Castle and Karlštejn Castle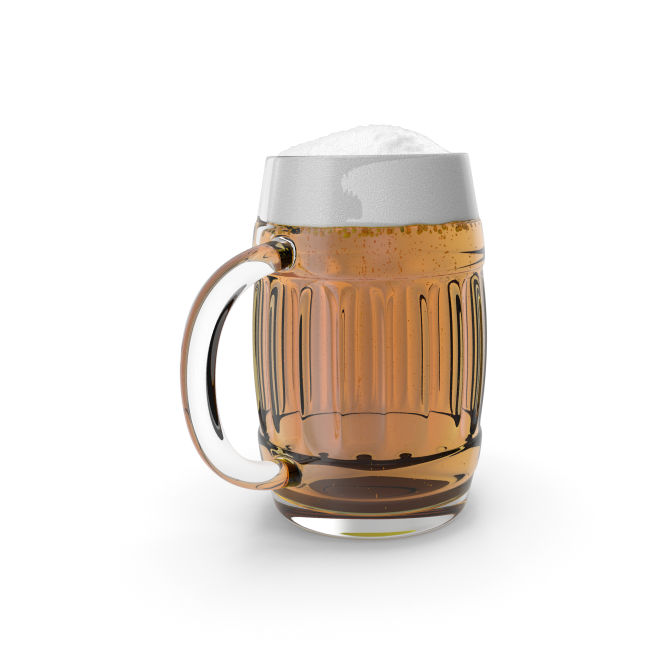 Czech people are the world's heaviest consumers of beer. The first pale lager, Pilsner Urquell, was brewed in the Czech city Pilsen in 1842.
Beer is a big deal in the
Czech Republic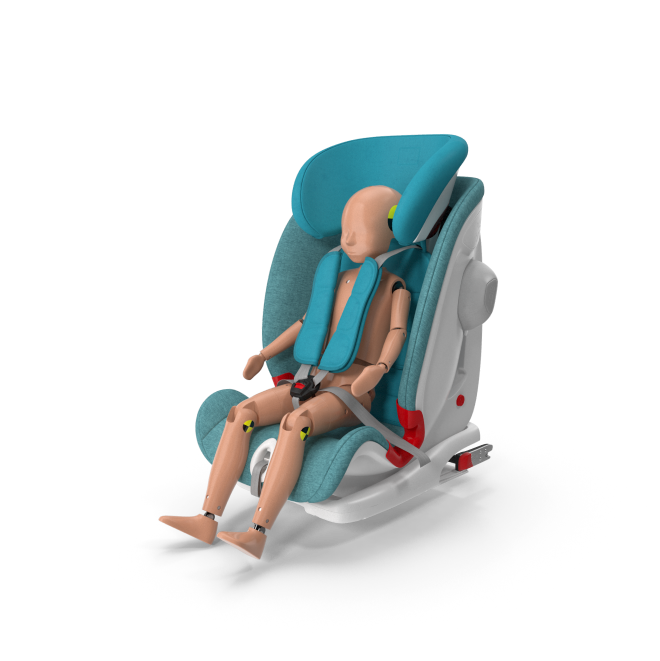 In the 2019 Global Peace Index, the country has placed in top ten safest countries similarly to previous years.
The Czech Republic ranks as the seventh safest country to live in the world.
Fun facts