One unified business management suite encompassing Financials, CRM, eCommerce and more that grows with you at every stage of funding and company development.
Across every industry, every business type in every part of the world, we enable your team to stay agile and flexible.
Cloud delivery eliminates expensive on-premise IT costs and provides automatic updates, so your software is always current.
Industry-specific functionality with
built-in business process flows, value-driven dashboards and KPIs tailored to your industry.
Built with best practices to ensure success on Day 1.
Rapid implementation (45 days or less) of a turnkey solution gets you up and running quickly with little interruption of daily operations.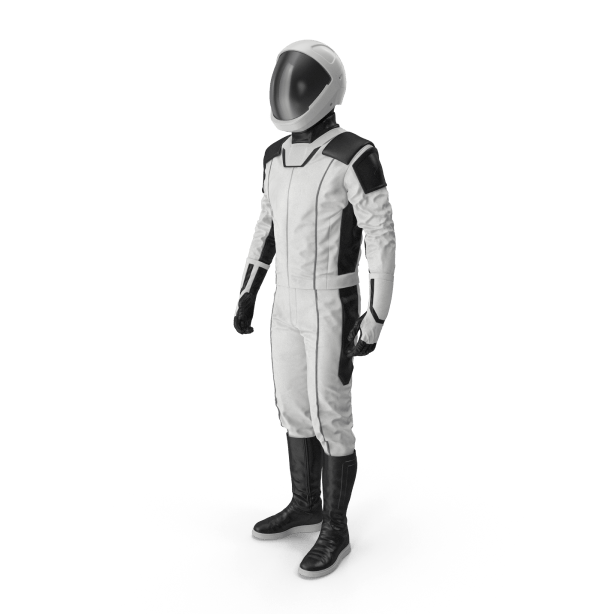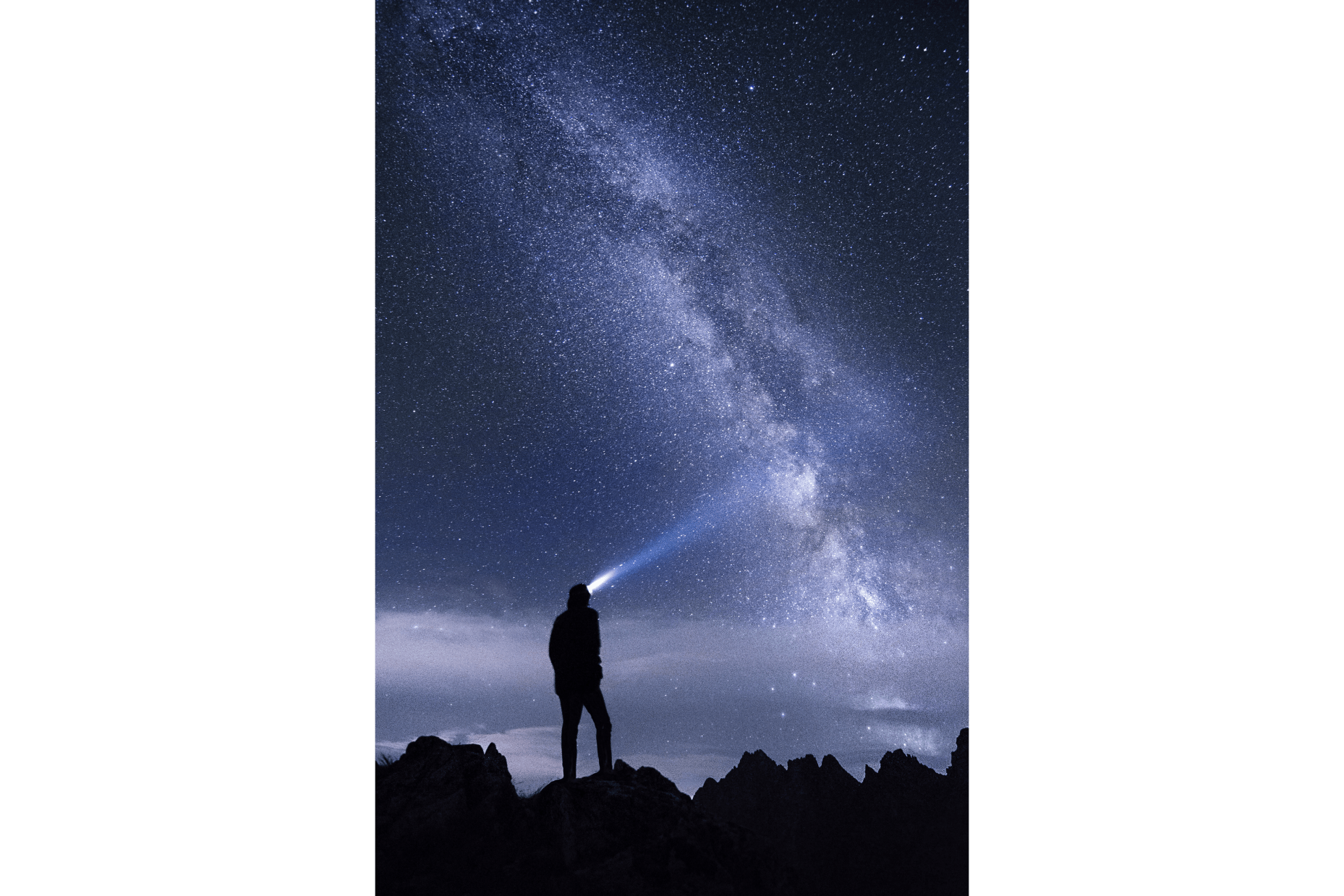 Businesses in the seed funding stage are often lean operations, with every dollar of capital raised being put towards developing the product, market and management team. Such a tight budget makes it easy to overlook an investment in back-office technology. To establish a strong foundation for growth, however, it's crucial to acquire a financial platform that can provide a singular view of the business.
Fast, proven, fexible, tailored, cost-effective and above all scalable


This publication is co-produced by: