Rsult Outsourced Services
The right people for your NetSuite project
When native NetSuite does not fit
Lack of experienced Developers that don't work with industry best practices and development methodologies, can stop a project in its tracks.
Lack of experienced Consultants
Limited resources? It's hard to find experienced consultants with the right skill set. This can lead to overlooked functionalities crucial to the clients industry.
Optimization or development enhancements that you can support
When hitting roadblocks you might miss important milestones which slows down the implementation. This can cost weeks or months.
Where there are delays in the implementation process trying to access the right resources can be like pulling teeth! This can result in milestones being missed and lead to project overspend.
As a NetSuite Customer, you will
recognize the risk these challenges can pose to your business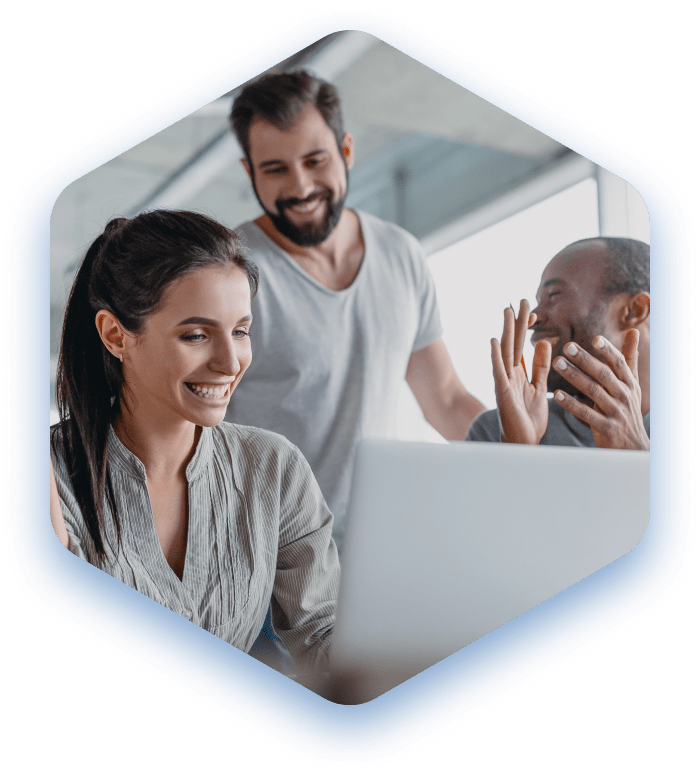 What others say about us:
Some references
Rsult Outsourced Services, delivering NetSuite projects across EMEA.
How we can help you find the right people for your NetSuite project
Need help with your NetSuite project?
Our team has delivered 100's of NetSuite projects across EMEA.
The Right People for your NetSuite Project
Rsult - Outsourced Services for Customers