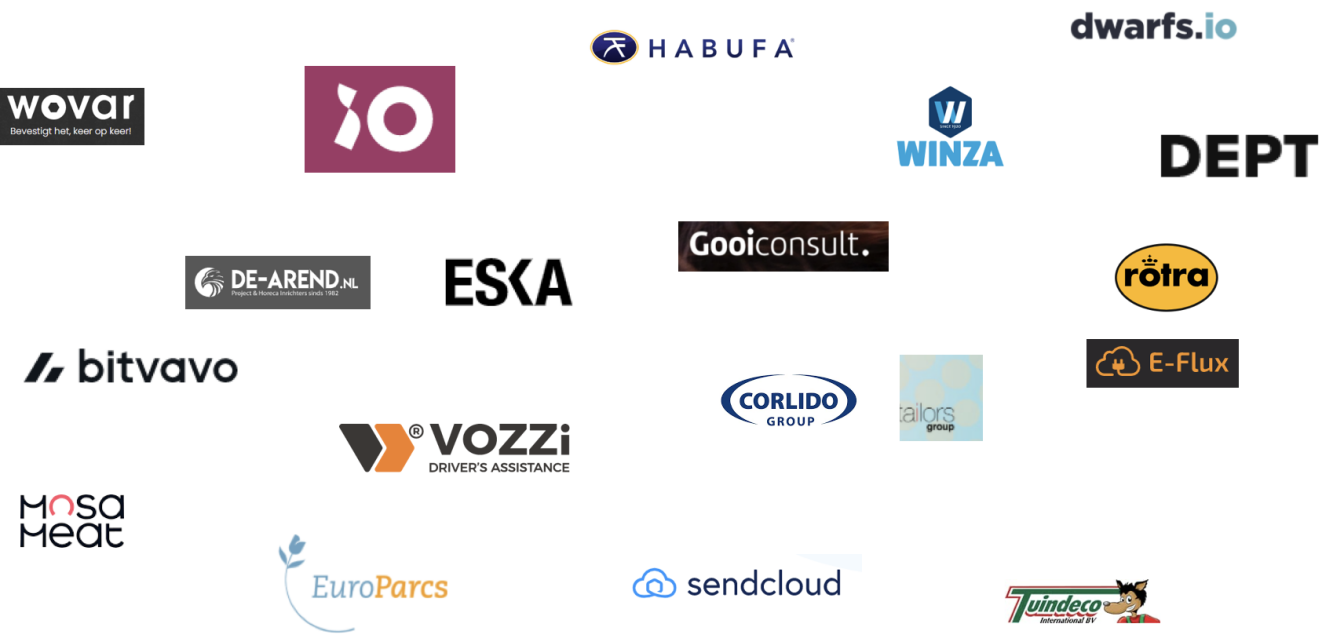 Some of our customers
Joseph Brookshire, Warehouse Manager - Minaris LLC
"I can not imagine going through the WMS upgrade process without continuous support from the Rsult team."
Broad range of services including administrator, consultancy and development. All with constant customer satisfaction. Delivered 1000+ hour project.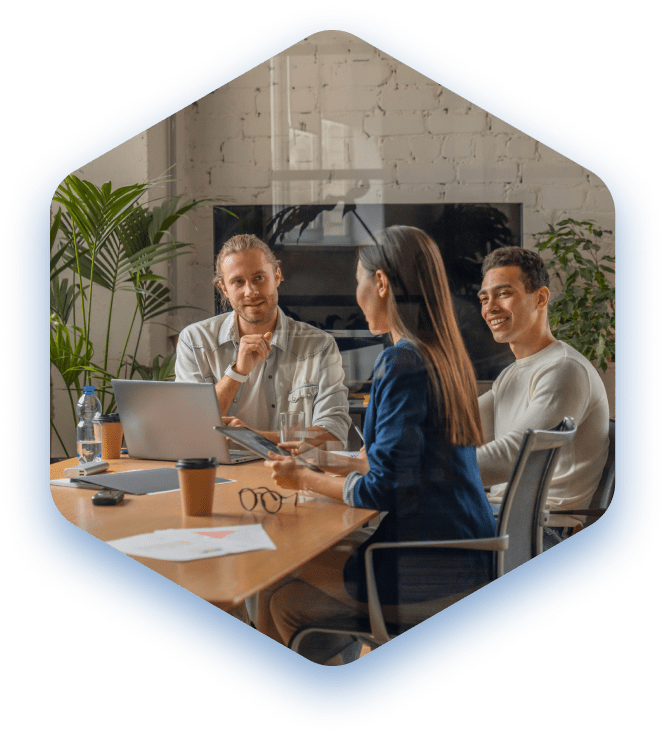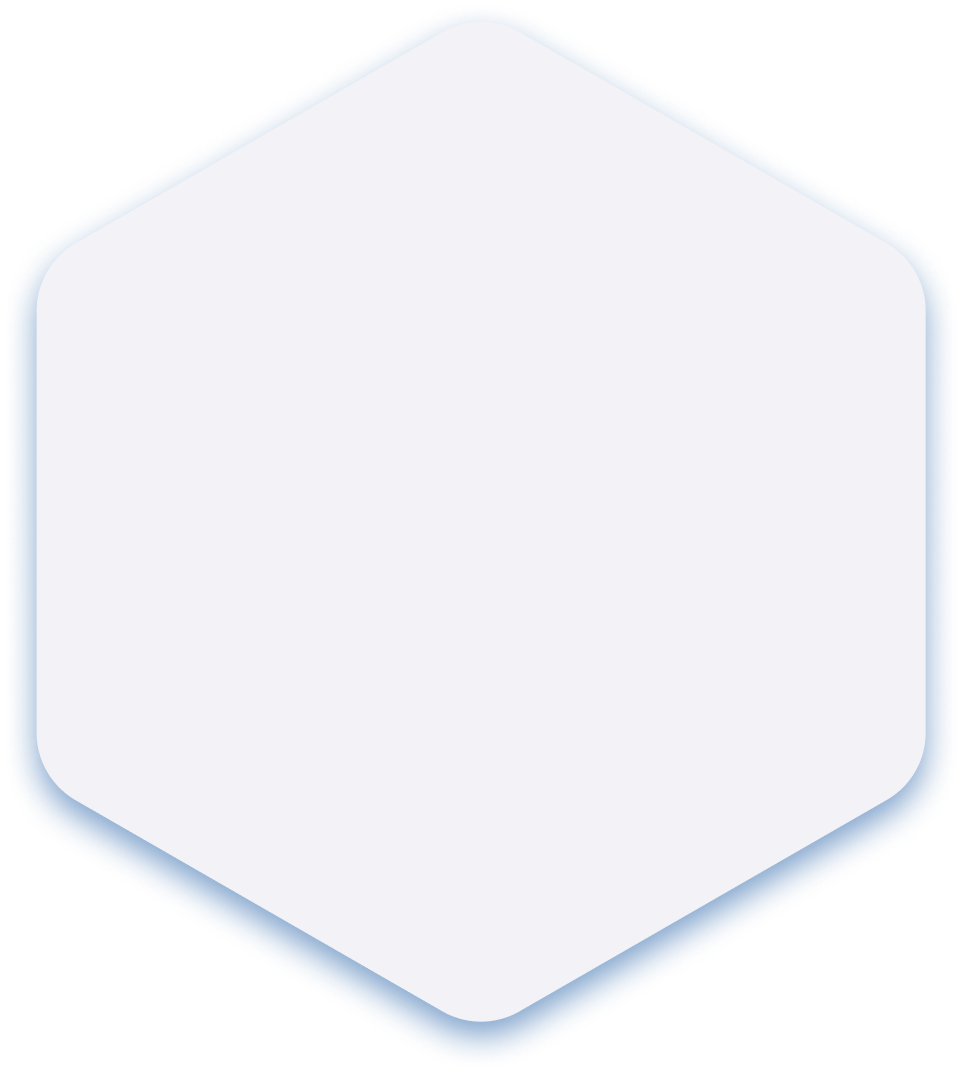 References
What others say about their experiences
How others have benefitted from Rsult outsourced services
Aris Brauchart, ERP Project Manager - Waterdrop
"Without the tech resources of Rsult, we would have a really hard time getting where we are now. They can be proud of the quality the team can deliver"
Complex customization/ integration support and development, extensive cooperation with established NetSuite partner.