SuiteCommerce enables businesses to seamlessly connect every step of a multichannel, multi-location business—from eCommerce, POS and order management to merchandising, marketing, inventory, financials and customer service.
NetSuite SuitePeople empowers managers and HR professionals to streamline employee information, new hires, employee onboarding, payroll, promotions and compensation changes, all from a single suite.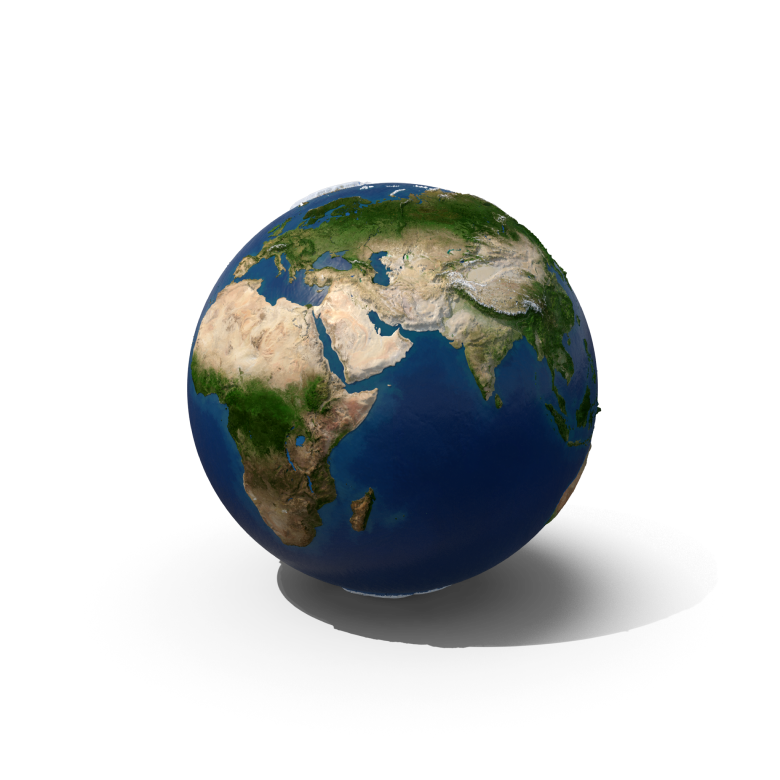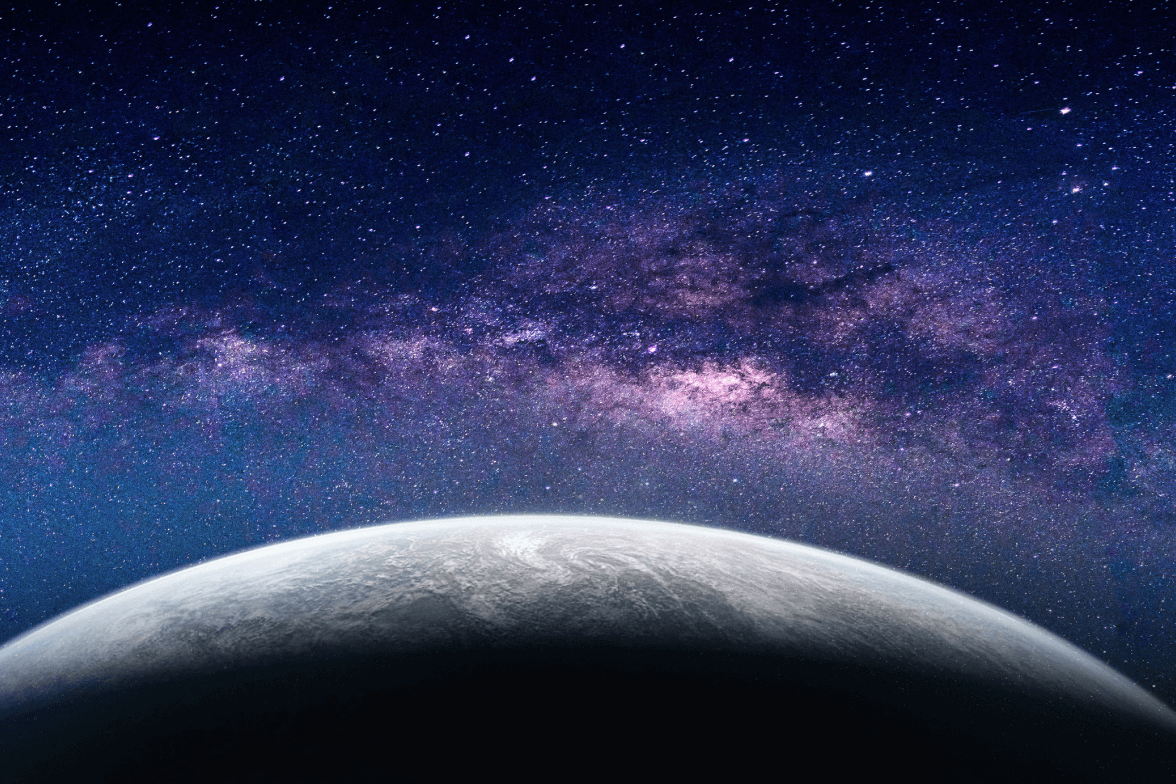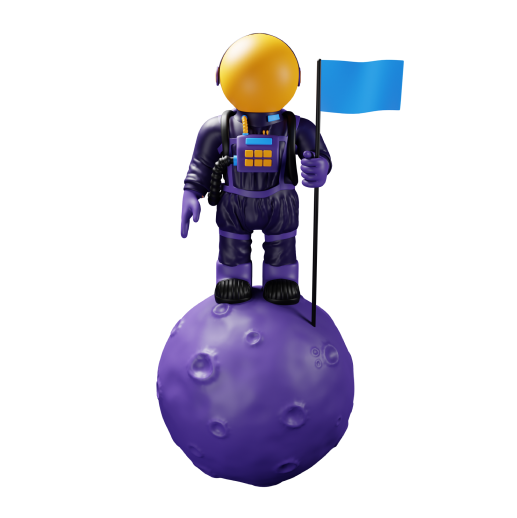 Flexible, configurable tax engine includes preconfigured tax codes for over 100+ countries.
Used in 200+ countries, with multi-currency management supporting over 190 currencies, 27 languages and a variety of payment options.
NetSuite OneWorld enables the management of multiple subsidiaries, business units and legal entities and supports consistent processes across countries for real-time global insight and consolidation.
Global business management
Business with established products and services take their business to the next level by acquiring talent, improving their customer experience and broadening their market reach—whether by international expansion or M&A. At this stage, operational complexity increases as the business transacts in new currencies and languages or deals with new reporting and compliance regulations after acquiring a competitor.
Series C/later stages